Brian gave me certificates to sign for Sisterhood membership renewals recently and I was moved to tears when I realized we have Sisters who've been with us seven years. S-e-v-e-n years.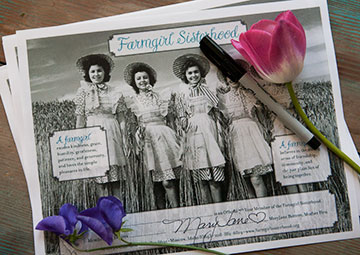 Noelle Miller #111, Vicki Meeds #120, Rene Groom #185, Mary Setzer #378, and Samantha Douglas #449, we would love to send you a set of our MaryJane's Home organic bed sheets as a token of our deepest appreciation (not to mention our intense need to want to pamper you).
Please email Brian your bed size and color preference (white, blue, green, yellow) and they're on their way, brianogle@maryjanesfarm.org.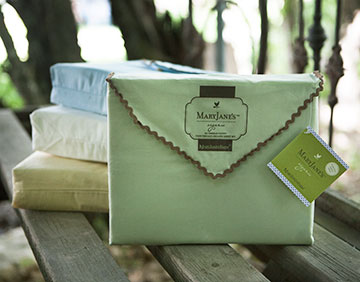 Coming up on year seven in one more year are 27!!!!!!!! Sisters! I love you!