… and our first glamp-mobile is ready for viewing! Let's begin with THE pink chair for sitting …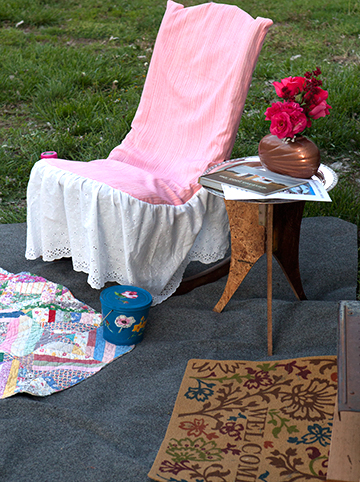 with a whole lot of adorable kiddos! (Sweetest, most polite kids we've met in a long time.)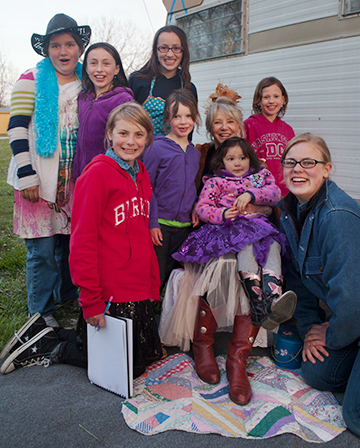 A bloomin' pair of bloomers for wind checks.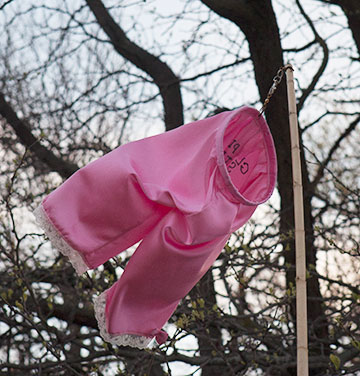 And glamporific book signings. Since my mother was celebrating her 60th b-day, she treated herself to a surprise, well, actually, she WAS the surprise … guest. No one but chapter leader, April Choate, knew she was going to show up. Who doesn't like a birthday surprise?!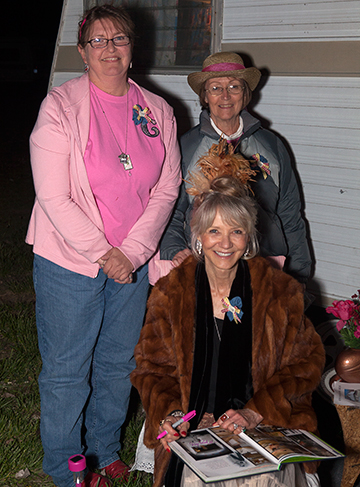 Let's take a peek inside …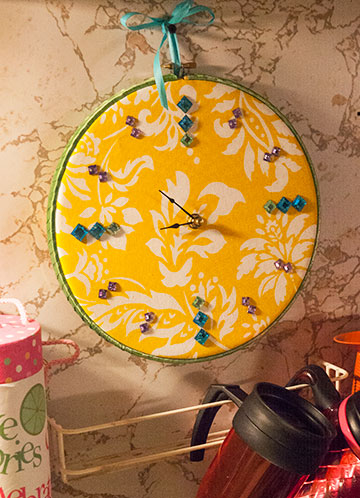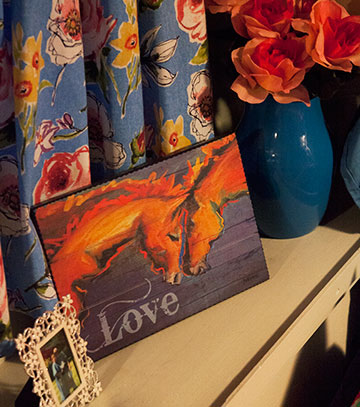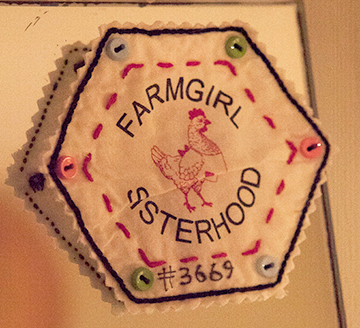 Next up, Red Rover, Red Rover, send …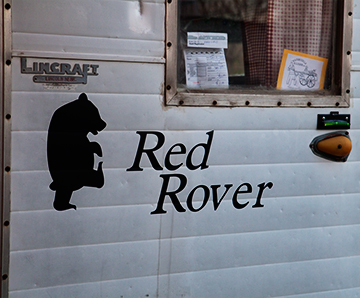 MaryJane right over!
Ok, your turn. Red Rover … Red Rover …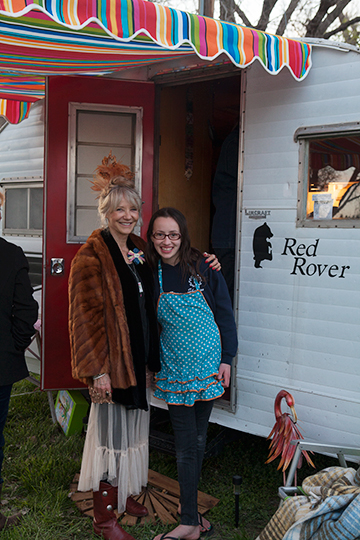 send the whole young glamping crew right over!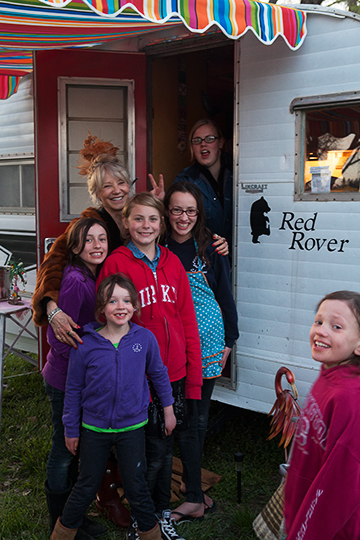 Check out this totally rad canvas camper awning in stripes made by one of the glampers!
This vintage milk glass light has survived the ages and was admired by all.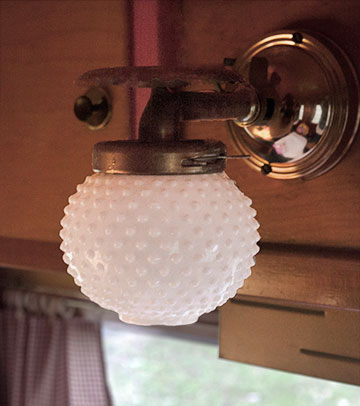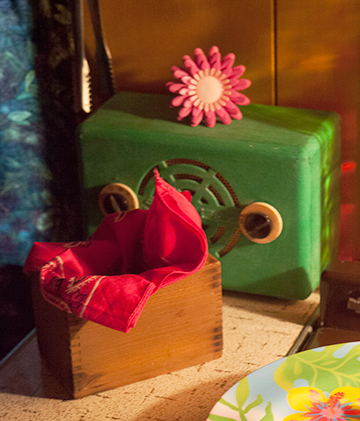 Don't forget your glamping flask!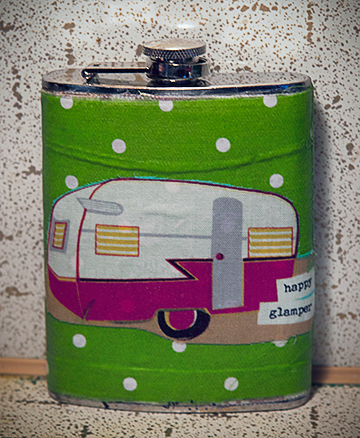 Once this little cutie and I got together at our third glamper, it was all smiles, all the way! Just think a happy thought …
I …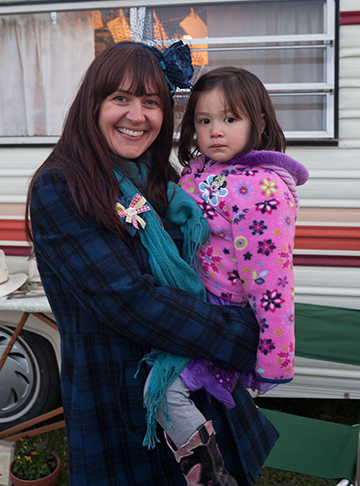 love …
glamping …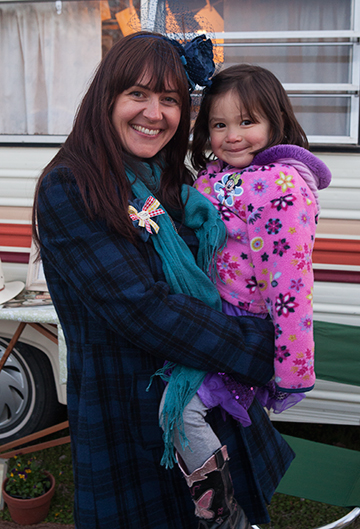 with farmgirls!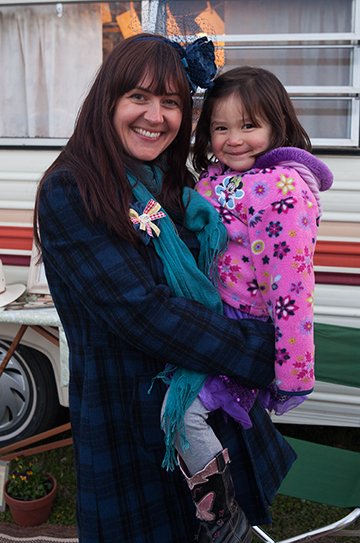 Let's take a peek at the Liza Jane …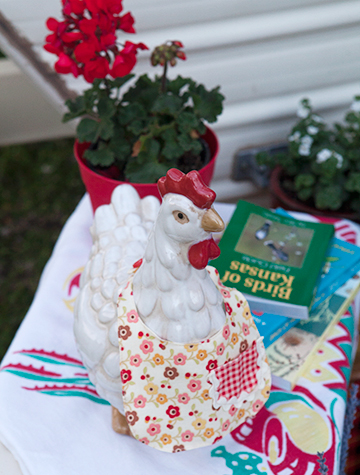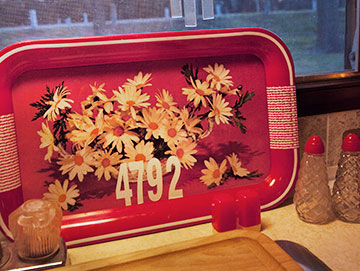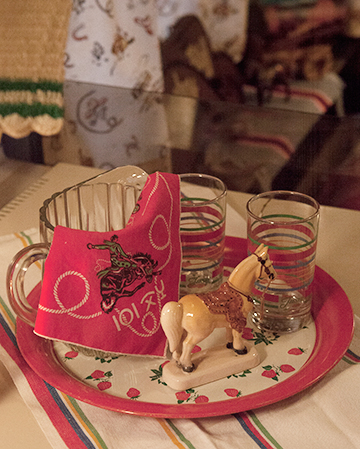 Neeeext up!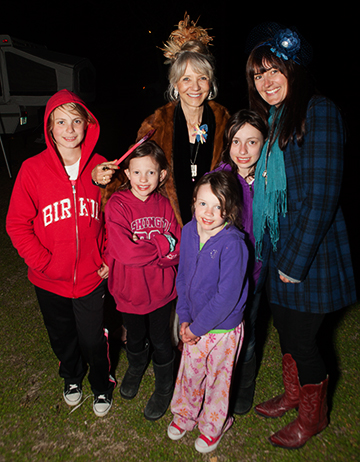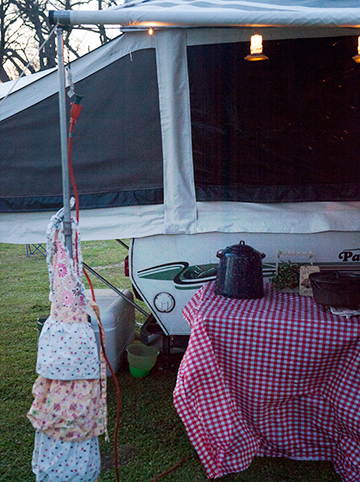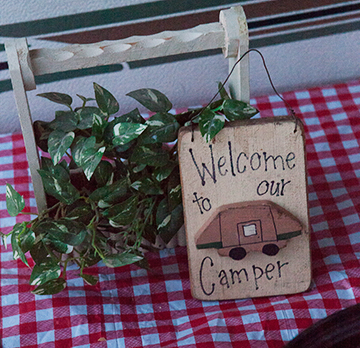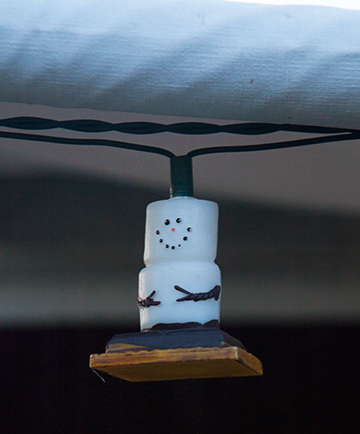 But wait! There's more …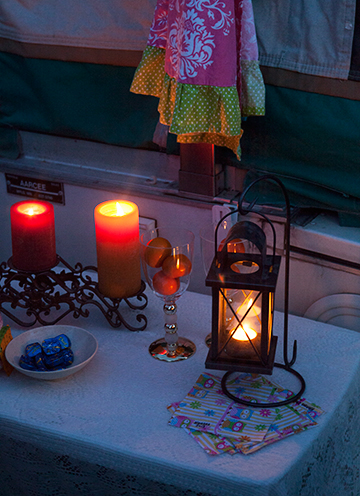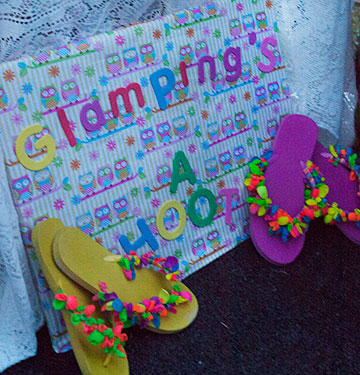 And finally, a Silver Bullet made the trip! States represented were Minnesota (April + 2 daughters, Marcia + 4 daughters, Kristie + 3 daughters), Missouri (Heidi), South Dakota (Vanessa, Erica), Kansas (Lisa, Kathy, Donna, Vicky, Yvonne), Oklahoma (Diette), Texas (Chris), and Idaho (MaryJane, Megan, Alicia "Ace").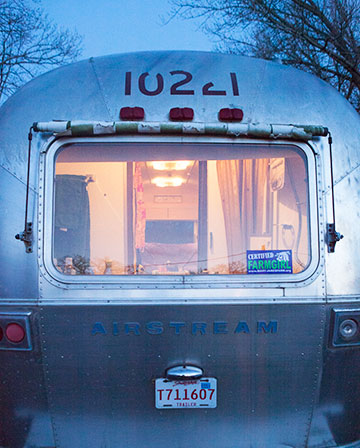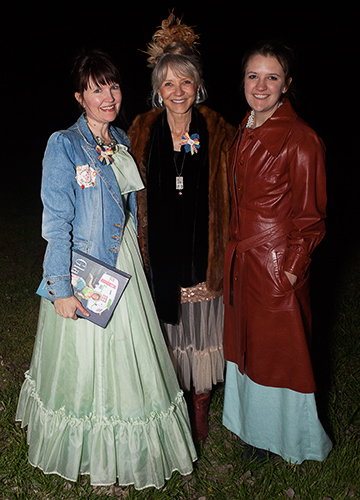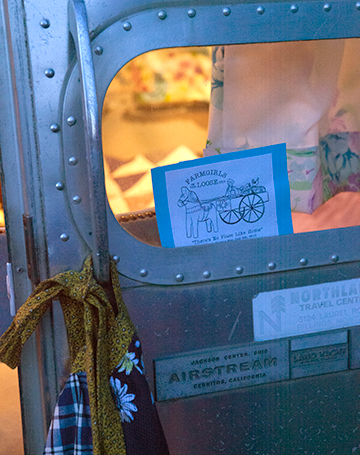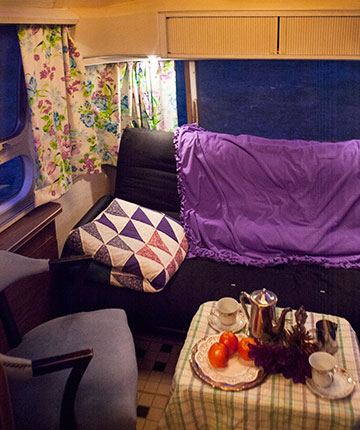 In each glamper, there was often a Glamping with MaryJane book for everyone to sign, treats to nibble on, and lots of fabric swapping going on.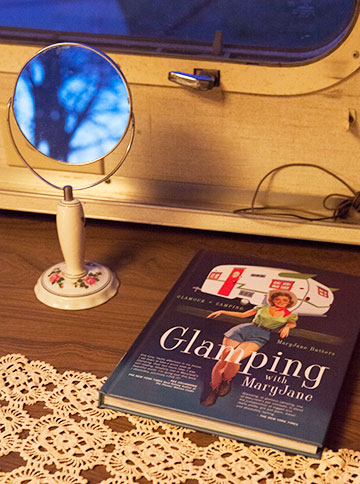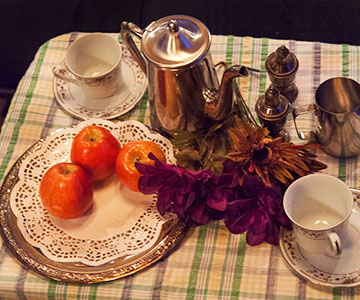 There was plenty of good Kansas cheer for all who lived near and traveled far.
Ladies, my mother and I would like to thank you for your generous spirits and hearts as big as washtubs. We arrived home happy and content. Life is good. We love you!