Aly traveled recently to the lovely city of Boston. Boston is home to an abundance of national treasures, major events in U.S. history and architecture that will leave you drooling. From the beautiful brick buildings, stunning steeples, the historic Faneuil Hall, scenic Boston Harbor, legendary Harvard Square, and shop-filled Newberry Street, is there anything better than Boston in the fall?
Take it from here, Aly!!!!!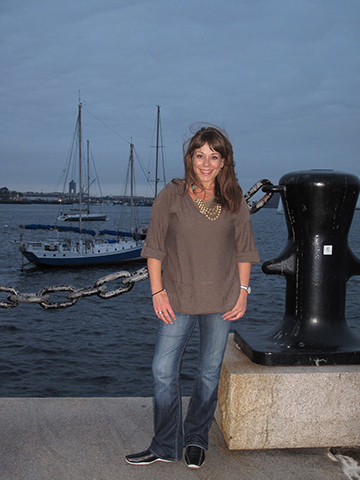 I just missed the fall foliage … maybe by a week or two. The leaves showed the first hint of their upcoming colors, but not in that famous full-fledged New England way … not yet.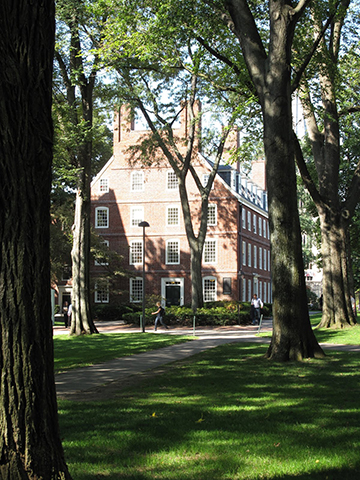 That said, my trip to Boston was nearly perfect in every other way.
Being from the west coast, I keenly appreciate the head start on history the east coast so brilliantly boasts about. Boston is steeped in early American architecture and tradition: beautiful brick buildings, converted warehouses, block after block of brownstones, pubs with hanging mugs and lovely corner cafes.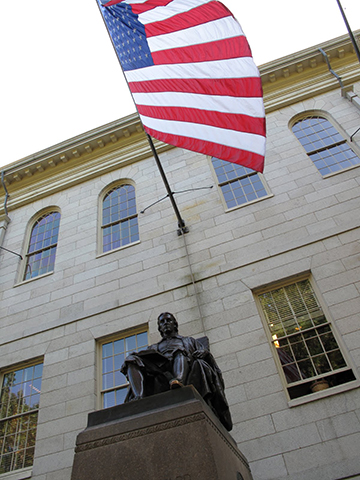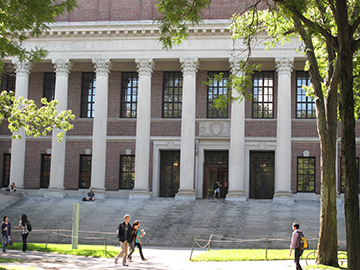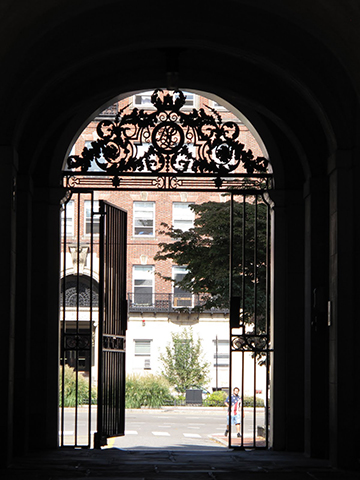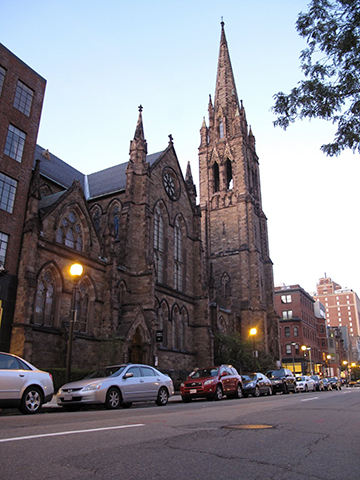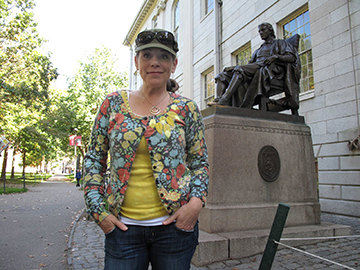 My cousins live in Boston. Tara, a recent graduate of Harvard, works in the University's prestigious museum. And, her husband Greg, a recent graduate of culinary school, works in, arguably (although I wasn't arguing!) one of the best Italian restaurants in town.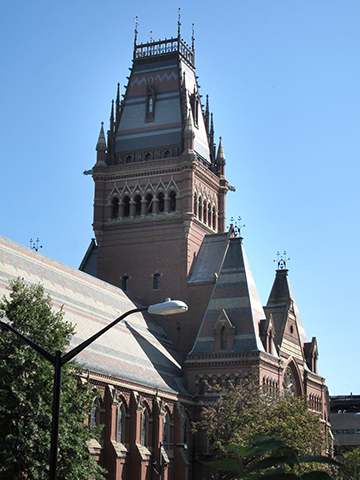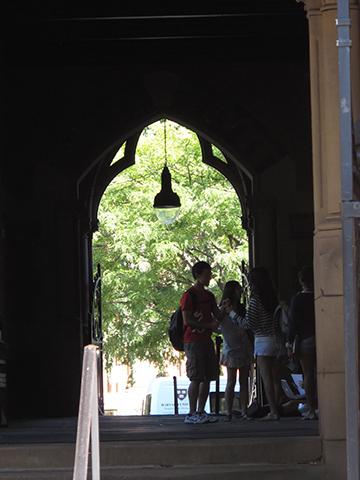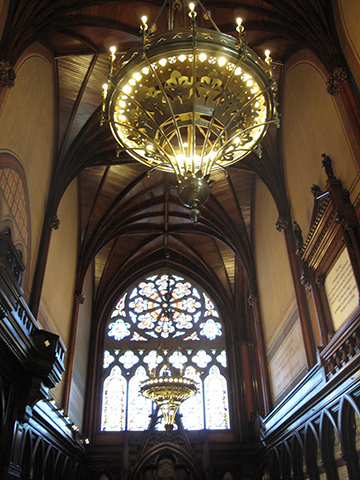 So, between the two of them, I was gracefully and graciously guided through the best of Boston: historic Faneuil Hall, scenic Boston Harbor, legendary Harvard Square, shop-filled Newberry Street, and, the best smelling of all, Boston's North Side (reminiscent of New York's Little Italy).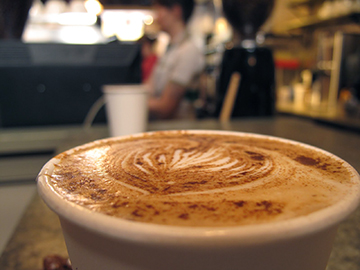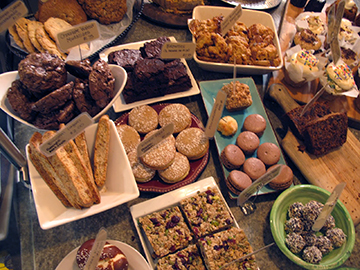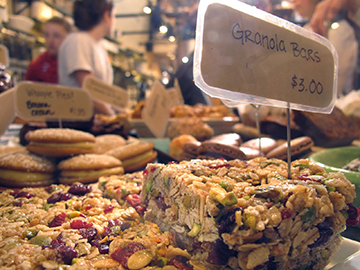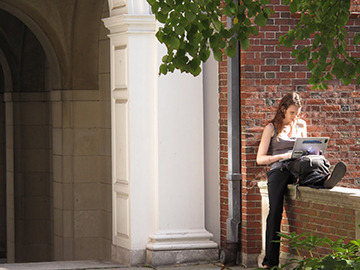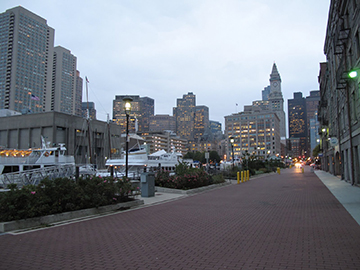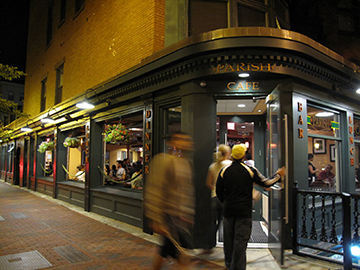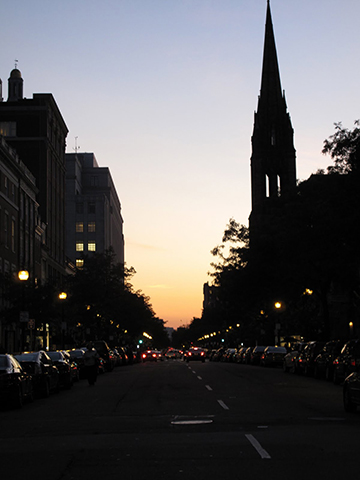 While all impressive and photo-worthy, it was the several hours we spent at Greg's workplace that really left an impression (and 5 new pounds I need to shed!).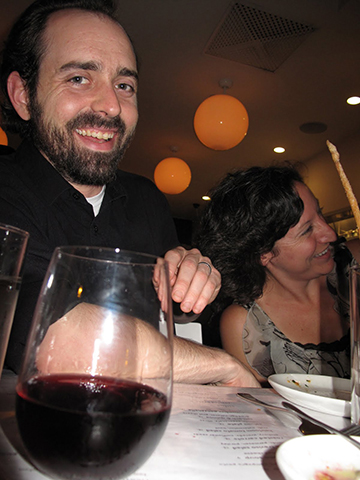 Sportello doesn't hide its cooks in the kitchen; they are front and center where patrons can watch their menu choices being crafted.
There were five of us at dinner, my cousins, two of my colleagues … and me. So, with numbers … comes variety. At Greg's urging, and through the generosity of the kitchen, we were treated to an antipasto platter, gnocchi with mushroom, peas and truffle oil, shrimp panzanella salad, spicy tomato soup and heirloom tomatoes … and that was the first course!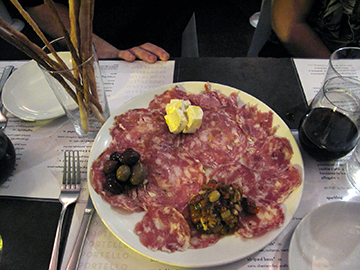 Our entrees ranged from polenta with wild boar to braised beef cheeks with baby turnips to lamb with fennel and potatoes to pasta with rabbit and a simple bowl of spicy pasta.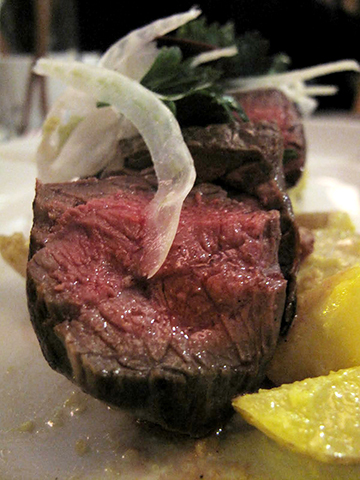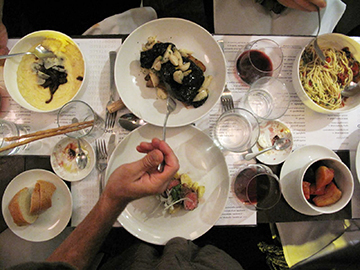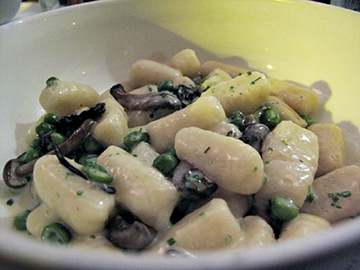 And, in between it all, fresh baked bread, whipped ricotta, fig jam, bread sticks and champagne and wine … and some more wine.
We were stuffed … sick … delirious … each of us fast approaching a food coma. So, of course, we ordered dessert!
I was thrilled to see the menu included one of my favorites; affogato (which means "drowned" in Italian). It's so simple … so delicious. The perfect punctuation mark on this epic meal. It has just two ingredients, so it's critical you choose the best of both.
AFFOGATO
MAKES: ONE SERVING
High quality vanilla ice cream
An awesome cup of espresso (or coffee)
Gather ingredients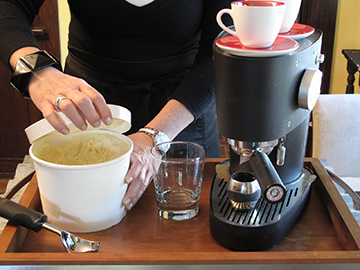 Scoop ice cream into a glass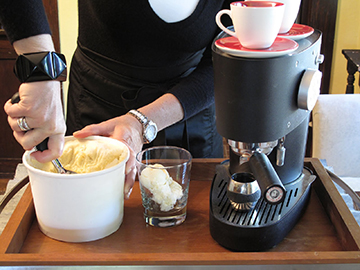 Get excited for tasty coffee confection.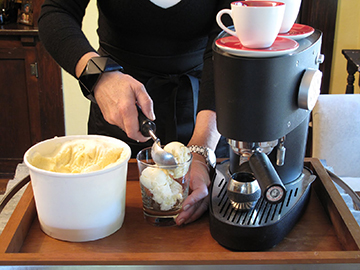 Add the hot espresso.
Enjoy!