After a wonderful weekend spent under the stars, Mom and I were perusing our pictures and noticed a theme.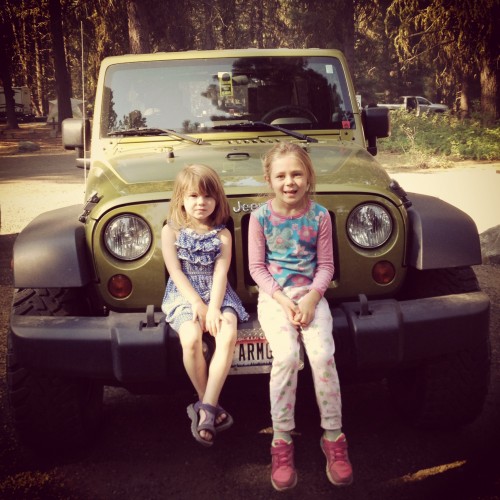 My cousin, Adria, somehow managed to get dressed on our first day, but if you look closely, you'll see that I stayed in my jammies the entire time.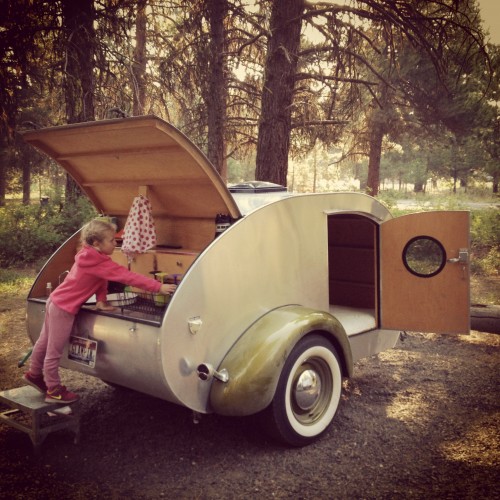 And my sister, Mia Marie, was definitely too busy with dish duty to worry about her attire.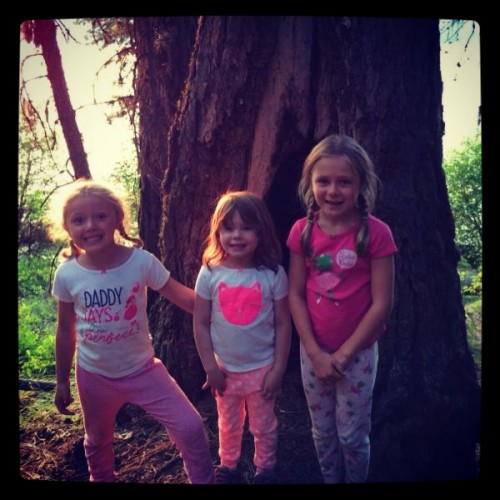 By the second day, Adria had joined us!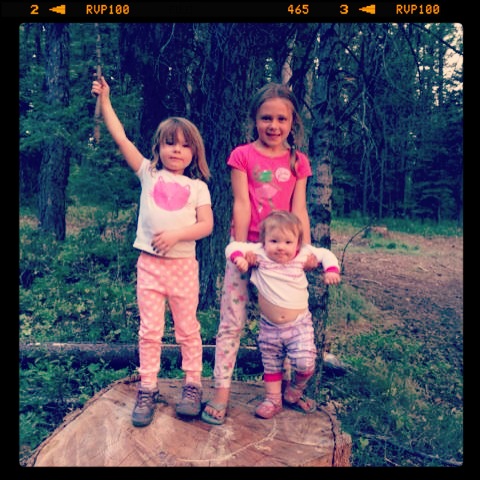 And by the third day, little Alina had run out of clean clothes anyway. New trend: jam-ee glamping!