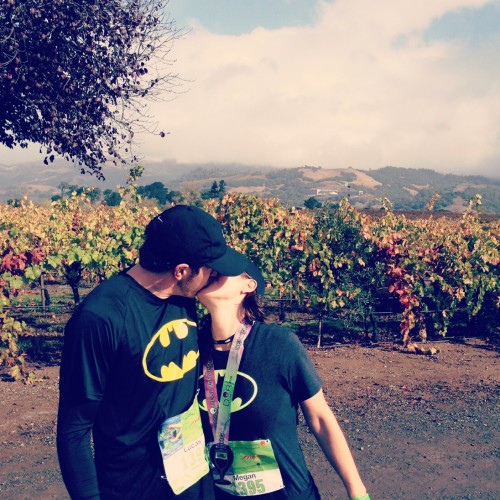 We did it! Hubby and I have been quietly training for another half marathon. In 2013, I completed my first half marathon. Becoming a runner has changed my life. It's a form of meditation, a reminder to appreciate the body I have, to be thankful I am able to run. I certainly don't do it quickly, but this allows me to enjoy the world around me.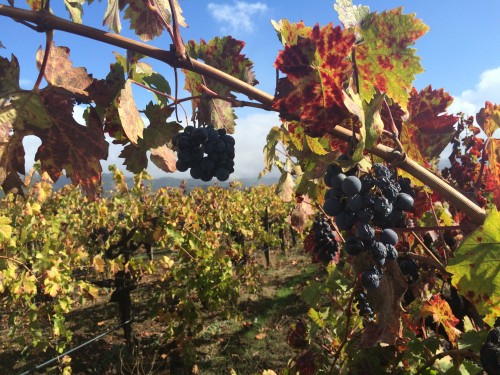 Of course, we were happy to abide by the suggestion to dress in costume. Hubby Lucas, myself, my dad, and my stepmom were maybe not as fast as Batman, but we sure enjoyed the journey!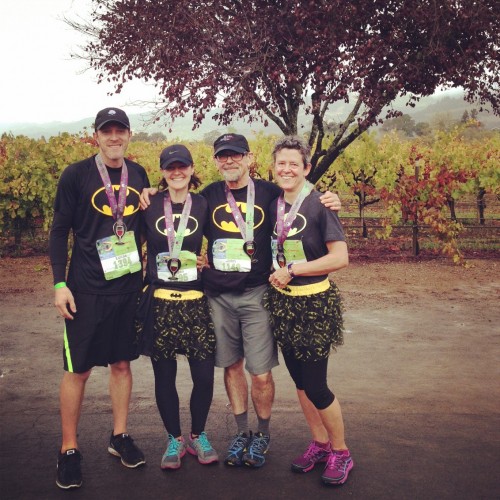 Our girls were there to cheer us on, and we finished the weekend with a jaunt over to Point Reyes National Seashore. It's good for the soles of tired feet to soak in the salt water.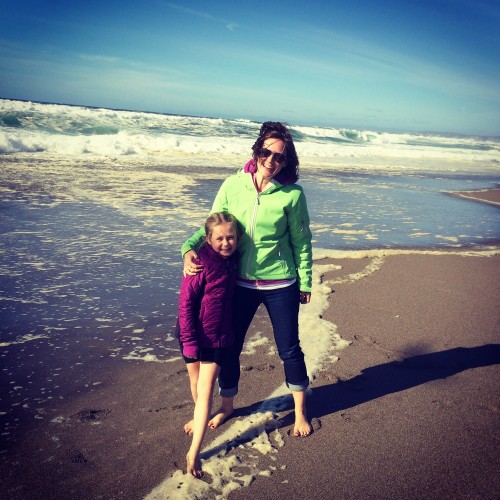 And good for the soul to soak in the sounds of the ocean.