Welcome New Sisters! (click for current roster)
Merit Badge Awardees (click for latest awards)
My featured Merit Badge Awardee of the Week is … Starletta Schipp!!!
Starletta Schipp (#1927) has received a certificate of achievement in Cleaning Up for earning a Beginner Level Going Green Merit Badge!
"I started by collecting all the non-green cleaning products in my home and ended up with a whole laundry basket full – yikes! I spent a lot of money on cleaners.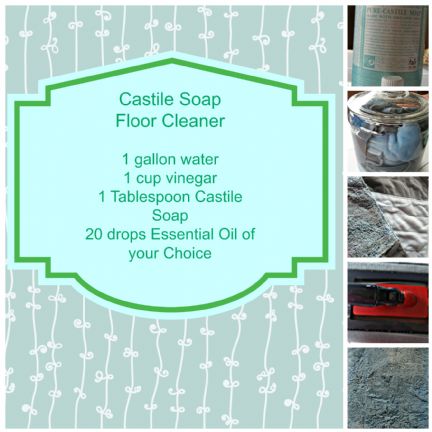 Next, I created my mission statement:
Housekeeping and homemaking are natural extensions of caring for my family and will be performed with love with basic, green products that are safe.
After that, I started researching and experimenting and posting the results on my blog and in the MJF chatroom. I've been teaching my daughters also.
I'm feeling really accomplished with the tasks I have completed so far.
1. I took my non-green cleaners to our local tox-away site.
2. I posted my mission statement in my laundry room.
3. I shared my findings and 'recipes' for cleaners in the MFJ chatroom, on Facebook, on Twitter, on Pinterest and my blog.
4. The cleaners I have made so far are: a floor cleaner, a window cleaner, and homemade dishwasher tablets. I use the basic spray cleaner recipe from the Dr. Bronner bottle now too.
I'm looking forward to making my own soap and laundry soap for the next badge level. I'm really enjoying the fresh scent I'm getting from the essential oils I am adding to my cleaners, plus I'm not getting a headache anymore when I clean! Thank you so much for offering this merit badge, which has encouraged me to make this change."