Say it isn't so …
Haven't we been taught that foods sold in the U.S. are basically, for-the-most-part, kinda, somewhat safe?
I mean, that's what the FDA is for, right?
Hmmm … not exactly.
"For numerous suspicious and disturbing reasons, the U.S. has allowed foods that are banned in many other developed countries into our food supply," warns nutritionist Mira Calton, who co-authored the new book, Rich Food, Poor Food.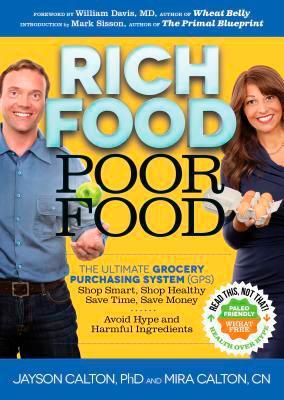 Calton and her husband spent six years traveling the seven continents to investigate food additives and ingredients. From their research, they compiled a list of dubious products that, although forbidden by foreign governments for health reasons, are permitted in foods sold here in the U.S.
Here are the top 13 offenders: