For some of my Geography journal entries, my friend, Alyson Oüten, takes you around the globe, from her backyard in Boise, Idaho, to the streets of Europe and beyond. Today, she is off to Paris to enjoy the exquisite cuisine, famous architecture, works of art, and chic fashion scene, ending with a French surprise. So without further adieu, take it from here, Aly. It's all yours!!!!!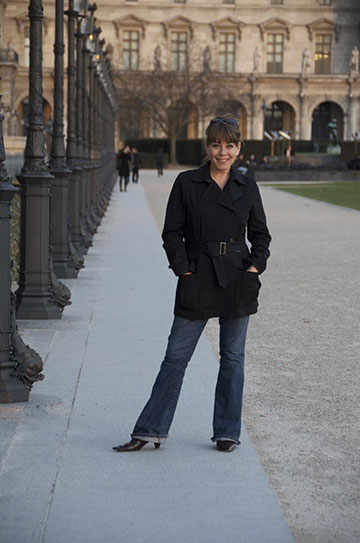 It wasn't April in Paris … but nearly. When a friend traveled to the famed City of Lights for a work assignment in March, she graciously asked me join her. Oh mon dieu, how could I refuse??
The luminescent Eiffel Tower …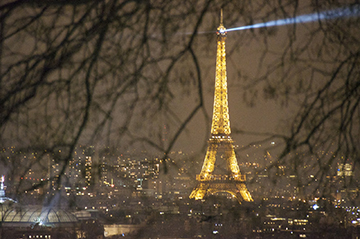 The triumphant Arch de Triomphe …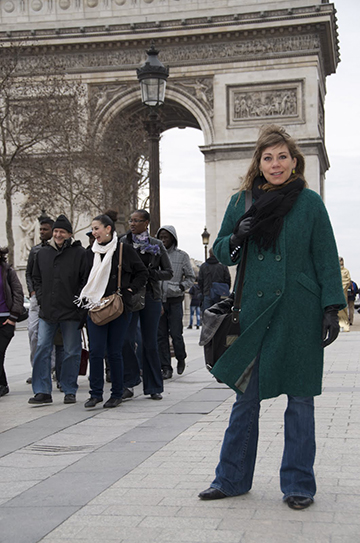 Stunning Sacre Coeur…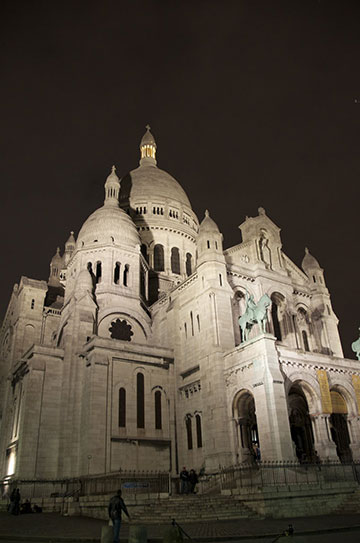 (Window) shopping along the Champs Elysees …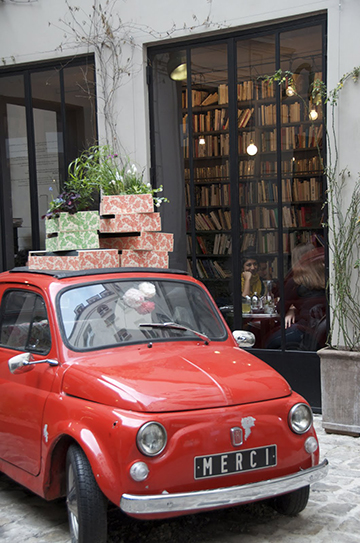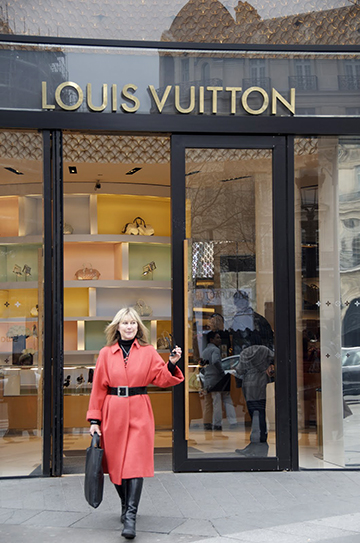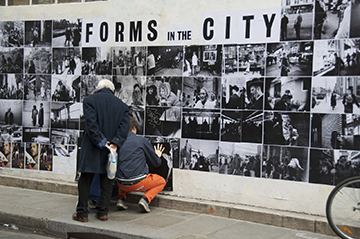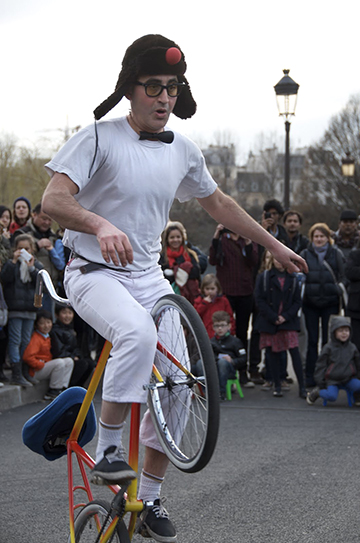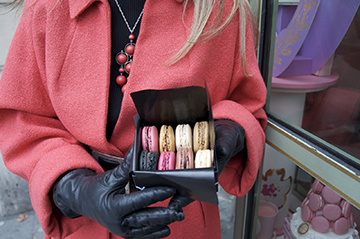 And eating … oh how we ate!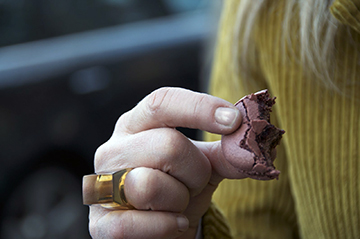 The food in Paris is divine. Simple, yet rich. Complicated, yet light.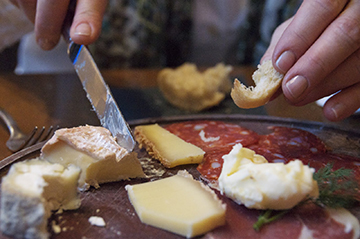 Through macaroons and boeuf bourguignon …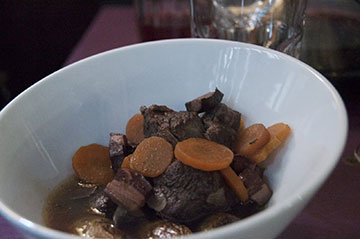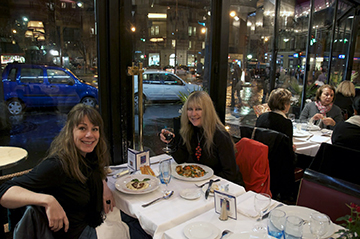 We ate our way through the cheese plates and soufflés …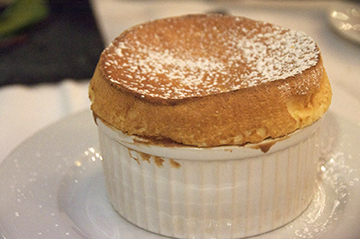 All the while searching for the perfect crêpe.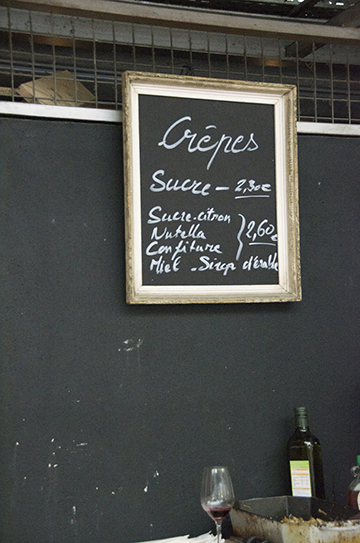 At a market in the charming Marais district, our quest was complete. There, among the flower stands and fish stalls, was a white-haired character, making, nay, "crafting" crêpes. Steam billowed over his head as he patiently prepared each order for the throngs waiting in line.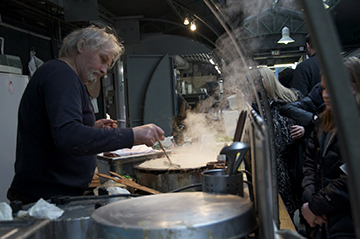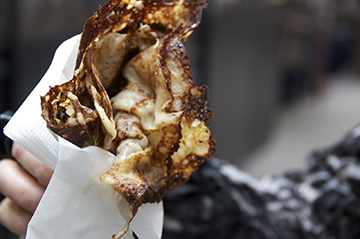 I'll confess, I've yet to replicate the scrumptious, crunchy outer edge of his creations, but this recipe certainly satisfies my crêpe cravings now that I'm home.
FRENCH CRÊPES
PREP TIME: 10 MINUTES PLUS 1 HOUR STANDING TIME
COOK TIME: 12-18 MINUTES
MAKES: 6 CRÊPES
1    cup plus 2 T whole milk
2    eggs
1    cup flour
2    T sugar
3    T plus 1 t butter, melted and cooled slightly
¼    t salt
Special Equipment: 10" nonstick skillet or crêpe pan
1. Using a blender or food processor, blend milk, eggs, flour, sugar, 2 T butter, and salt, scraping the sides once or twice until batter is smooth (about 1 minute).
2. Let batter stand at room temperature for 1 hour (this is really key, it prevents tough crêpes).
3. Add a small amount of the remaining melted butter (cooled slightly) to skillet and brush to coat the bottom. Heat over medium heat until hot, then pour ¼ cup of batter into skillet, tilting to coat bottom evenly.
4. Cook until the underside is pale golden brown (1½ to 2 minutes), then jerk skillet to loosen crêpe, and flip crêpe with a spatula.
5. Cook until the other side is pale golden brown (30 seconds to 1 minute). Transfer crêpe with spatula to a work surface, turning so that the side cooked is face down and fill with desired ingredients.
6. Repeat steps 3-5 for remaining batter.
Once you've made the crêpes, the filling is up to your imagination. In Paris, you most commonly see crêpes filled with Nutella (chocolate/hazelnut paste) or, my favorite, sugar and lemon. But, why stop there? Fill yours with jam or powdered sugar or bananas. Or, go savory and throw in some meat and cheese and herbs and greens. Crêpes are a great vehicle for other delicious ingredients and, for me, instant transportation back in time to Paris.
For crêpes with sugar and lemon, (my favorite!) gather 1 lemon, 1 t -2 T of sugar (depending on desired sweetness), a knife, and a zester.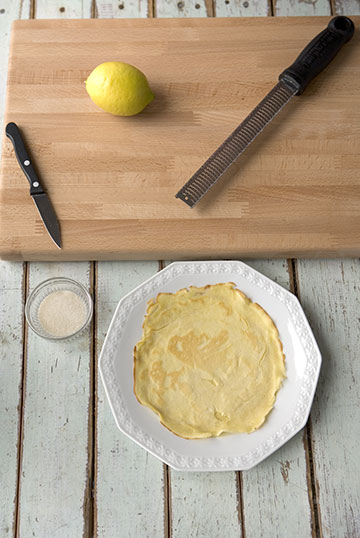 Spread sugar evenly on crêpe. Add as much as your sugar tooth desires.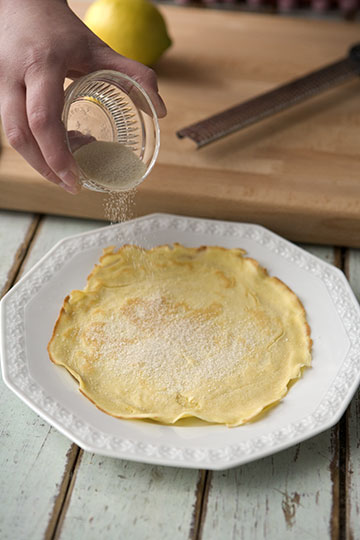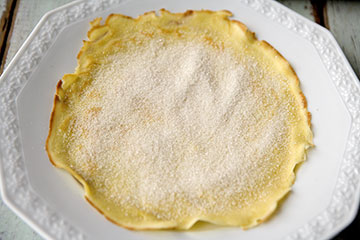 Zest 1 t lemon.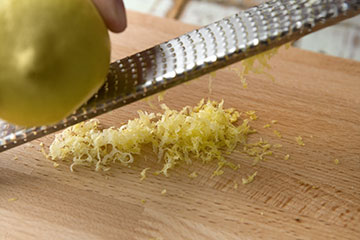 Spread evenly over crêpe.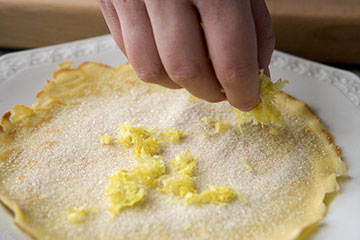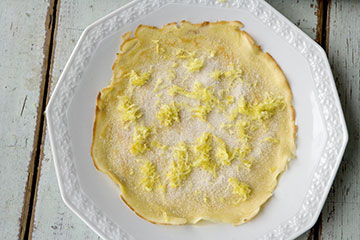 Slice the lemon in half.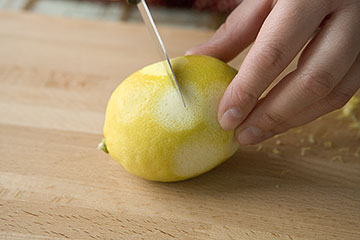 Remove seeds.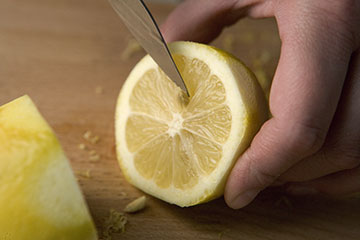 Squeeze enough lemon over the crêpe to wet the sugar.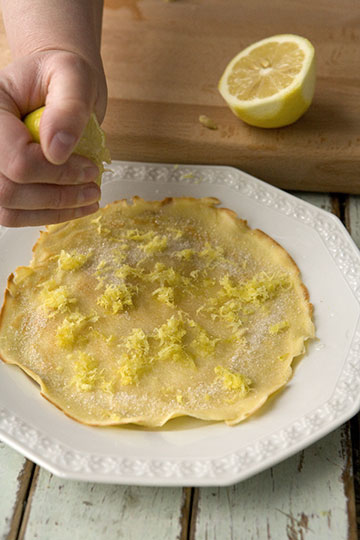 Je t'aime mon cheri!