One of the new gals in our design studio is getting ready to plan her outdoor wedding and asked us for ideas. So my daughter, Meg, got out photos of her farmstyle wedding and I pulled out the photos from my son Brian's wedding to Ashley. Both my daughter, SIL, son, and DIL work full-time with me at my farm, and both were married by my husband. Life couldn't be better.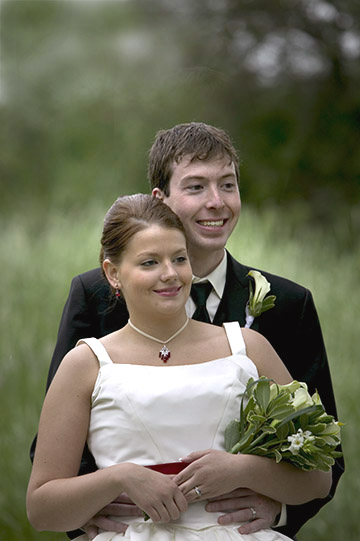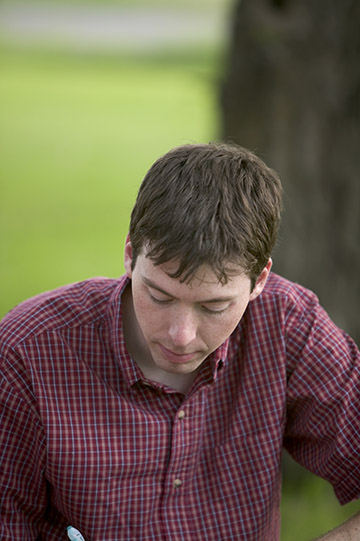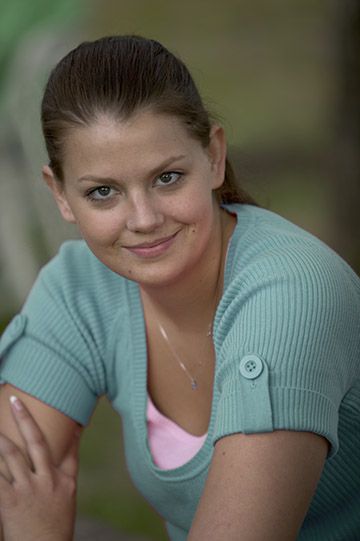 Ashley, and the women in her family, made her wedding dress and all the bridesmaid's dresses.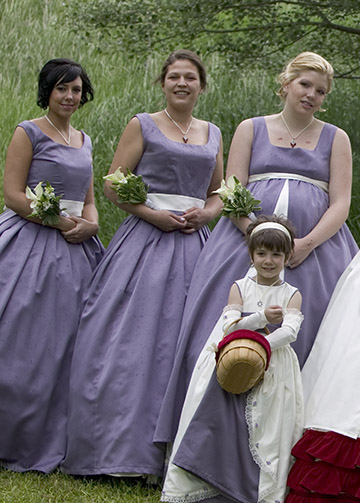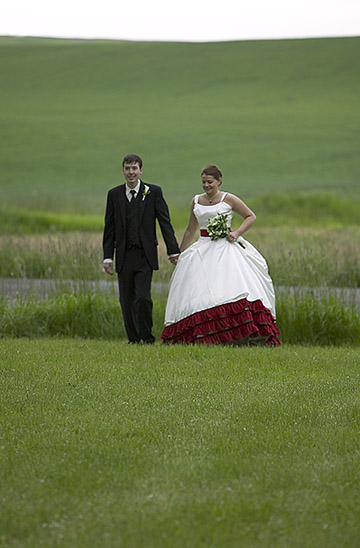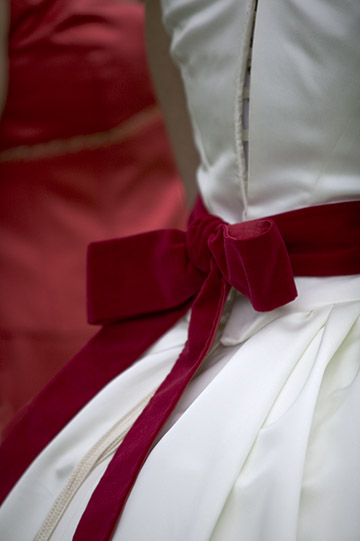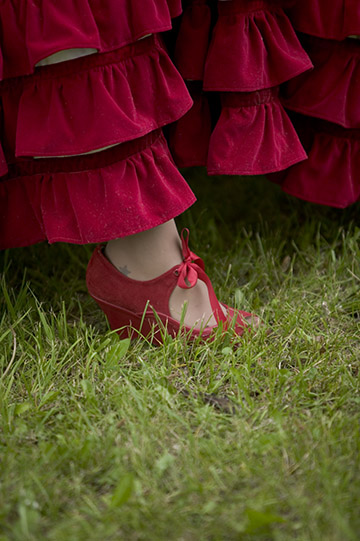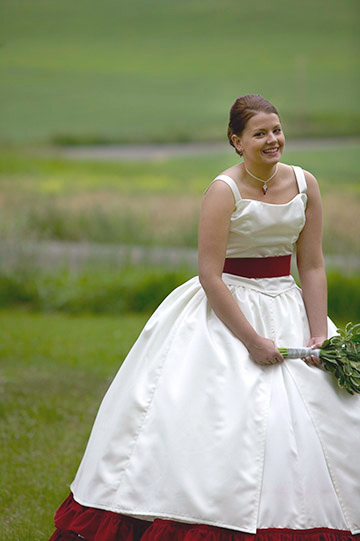 Our son Sam, who lives in Japan, brought his wife and friends.
White chocolate and strawberry cake.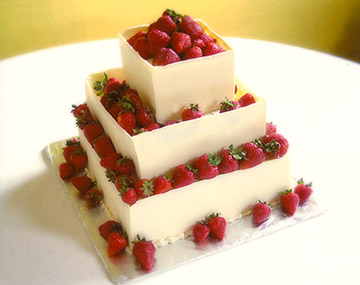 My husband's father attended school here.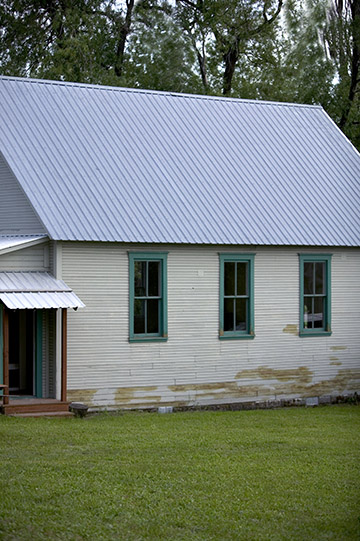 Life is good.