Look what pulled up to our B&B this past weekend. Adorable! A glamping couple from Washington stopped here to spend a couple of nights. They were ready for one of our hot outdoor bathtubs and campfire organic breakfasts.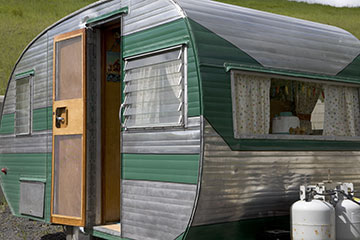 Friendships with other B&B guests were made.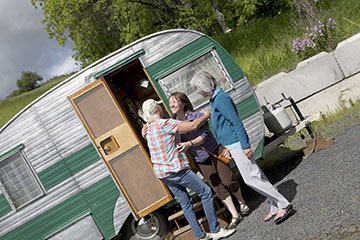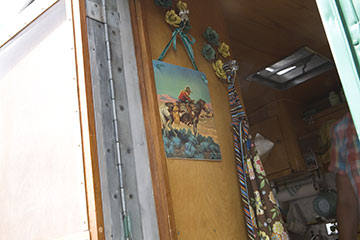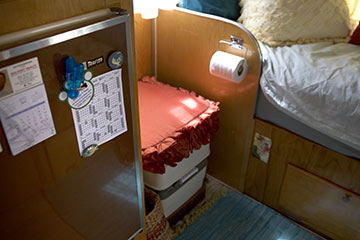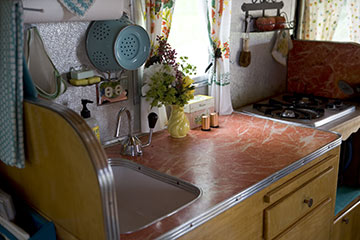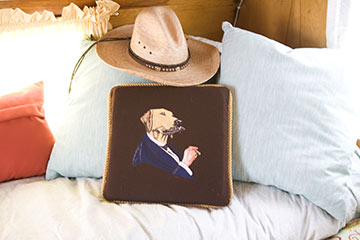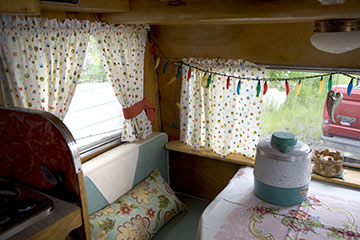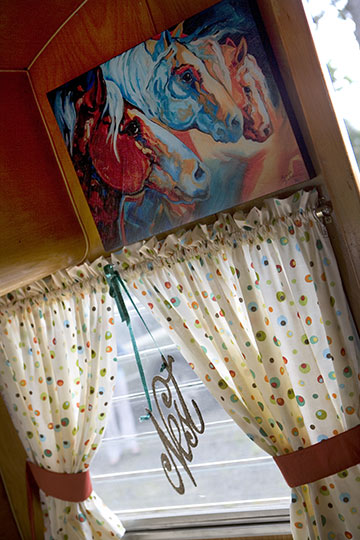 Nesting is BEST in a trailer!!!!