Continuing from my last post, G is for the way you glamp with me …
Here's what was left of our glamping clan for National Glamping Weekend. Sadly, this was taken as we were packing up to head back home on Sunday.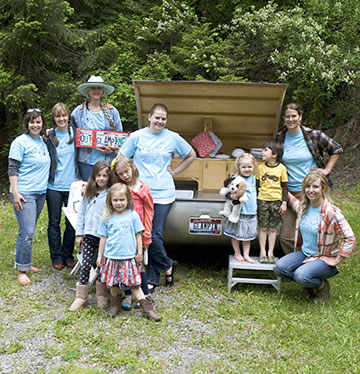 Notice the matching t-shirts. 🙂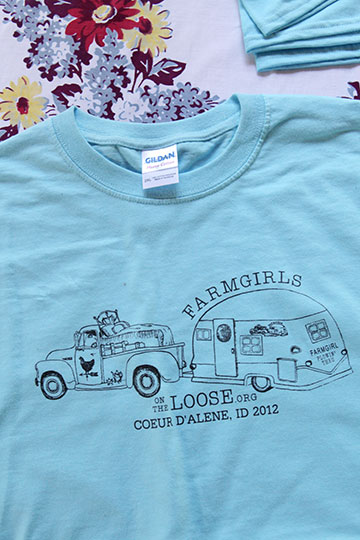 The fruits of our labor … salads, dips, chips …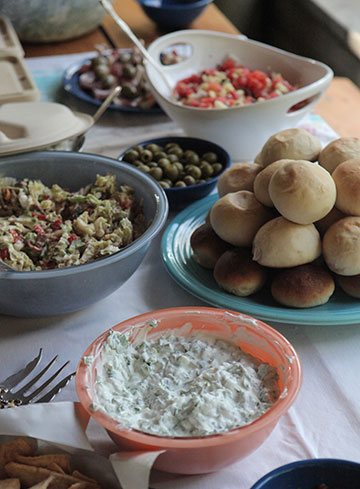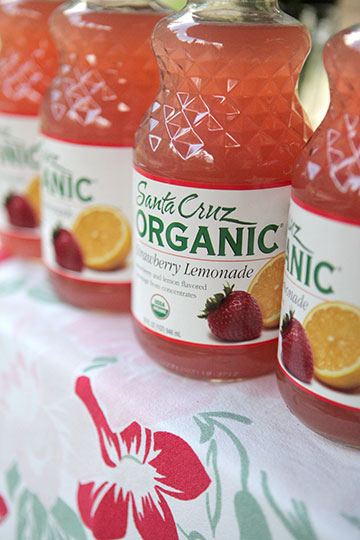 We turned the leftover banana bread into campfire
French toast the next morning, roasting each slice in a pie iron. Delish!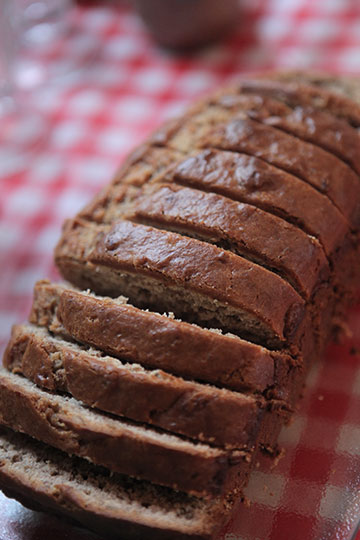 We didn't forget our Farmgirl Sisterhood bling.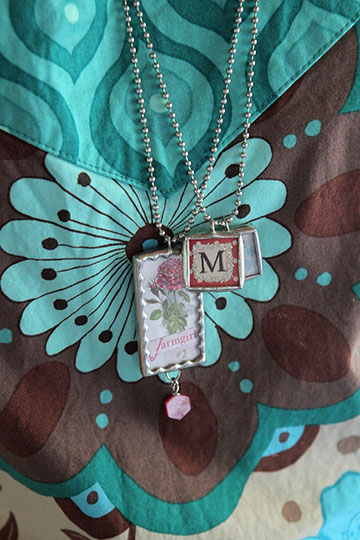 nor infectious farmgirl smiles …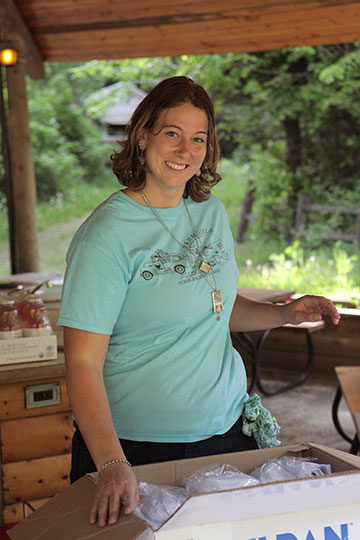 and matchsticks … for the fire AND the cribbage board!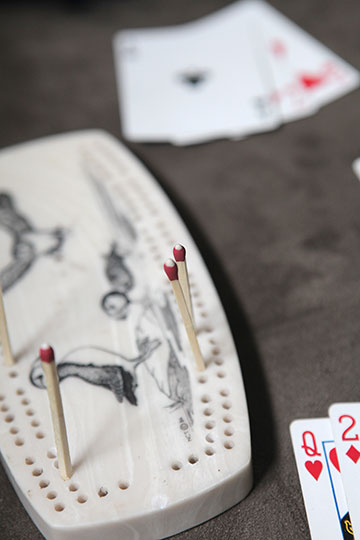 All of it added up … made for some happy glampers.