Last year, Jennifer Porter and the gals of Fancy Feathers Farmgirls on the Loose got together for their second annual weekend of all-girl-get-out-fun! We highlighted the great time they had here on the blog and in the March 2012 Cluck Sisterhood Newsletter …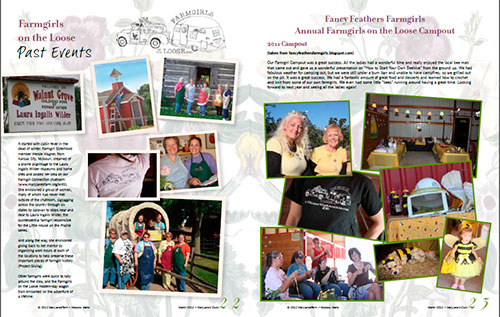 These ladies sure do know how to rock! And October 12-14 they are preparing for round three in Round Top, Texas that includes classes, food, and plenty of farmgirl fun. Jennifer has t-shirts all lined up with a little help from our graphics department.
Inspired by the Junk Gypsy Junk-O-Rama Prom (we featured HGTV's Junk Gypsies in the last issue of our magazine, Oct/Nov 2012) the ladies are putting together their own prom, Girls and Pearls Glamp-A-Rama. Here are more pics from last year's Fancy Feathers Farmgirls on the Loose event, where they learned how to keep a backyard beehive.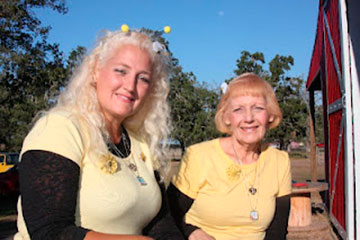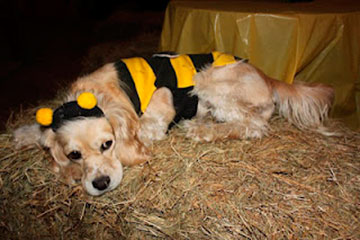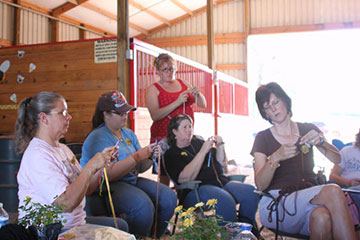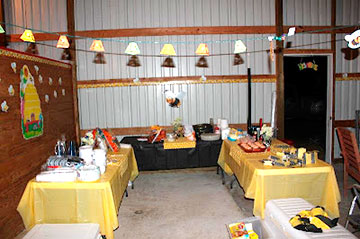 If you are in the area and want to join up for a good ole time, contact Jennifer Porter at whisperwindsarabians@arabians.com for more information.