"We're pregnant" is farm-speak for …
My cows are pregnant.
My adorable Maizy and Chocolate were, uh, mmm, well, serviced by our little Danny DeVito, Milky Way. Maizy is a mid-sized Jersey. Chocolate is a full-size Jersey and Milky Way is a miniature Jersey (or olde-world original before they bred/sized them up) so we weren't entirely sure they'd be able to … get busy.
We had to coax Milky Way onto the top of our kids' sandbox and then usher the girls over to greet him. It worked! (And we have the photos to prove it.)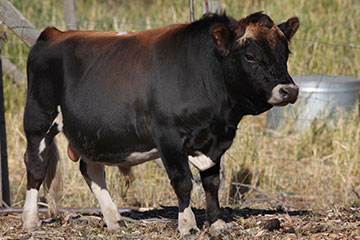 They weren't the least bit shy.
It was love at first try.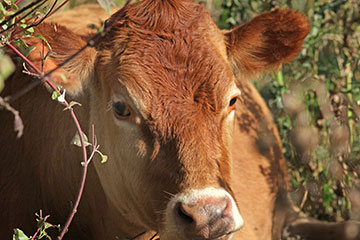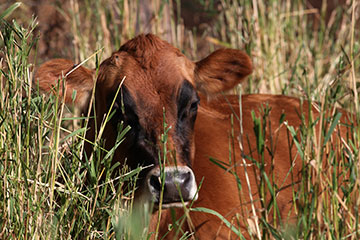 And get this. Based on Chocolate's blood analysis, she might be carrying twins. Go Milky Way. But that isn't all the pg news from our little bit of milk cow heaven. One of our employees is pregnant but wants to wait a tad longer before announcing it. HOWEVER, she does have a telling graphic taped to her computer …