How cute is this invitation I received?
Dear MaryJane,
Each year, to celebrate the last day of school and the beginning of summer, my daughters and I host a "Farmgirls" party for the girls at our Christian school, the Oaks (sister school to Logos, in Moscow).
Because you inspire us, we would like to invite you! We share an afternoon of crafts (homemade potpourri) and mingle with farm animals. We have a baby pig ready to make her debut.
Thanks for being a role model for girls to get back to nature and celebrate being a girl.
-Jackie Etter
Spokane Valley, Washington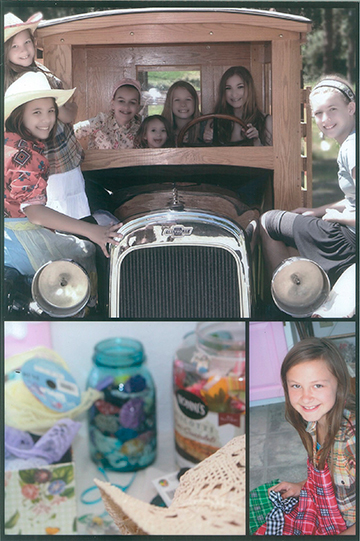 And their invitation was just over the top awesome!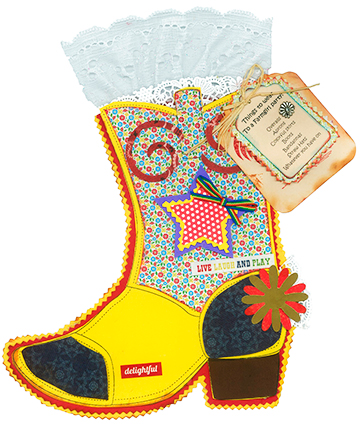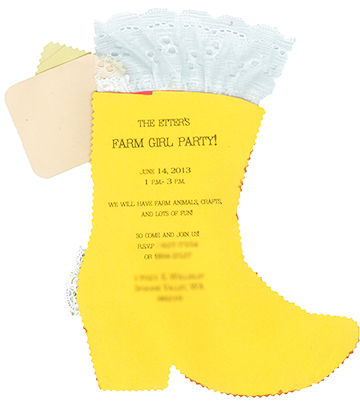 I couldn't make it for their special day but I'm inspired by their vision, oh, and of course, their farmgirl spunk!