Sitting down to read my November issue of More Magazine, the title below caught my eye and in particular a word on page 78 as I read A DATE WITH THE MAN THAT GOT AWAY.
*This is the issue I'm featured in, page 148, for my work with Project F.A.R.M. (First-class American Rural Made). Make sure you pick up a copy, on newsstands now!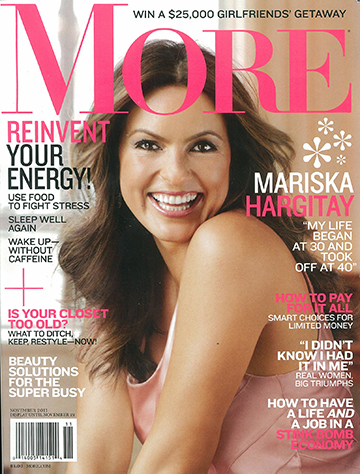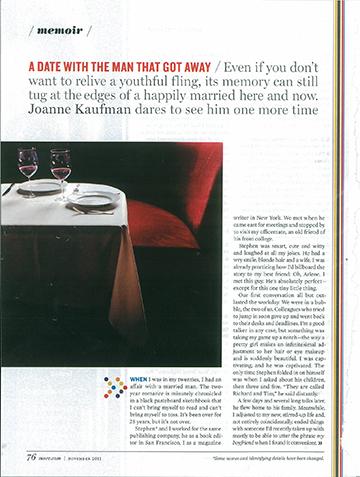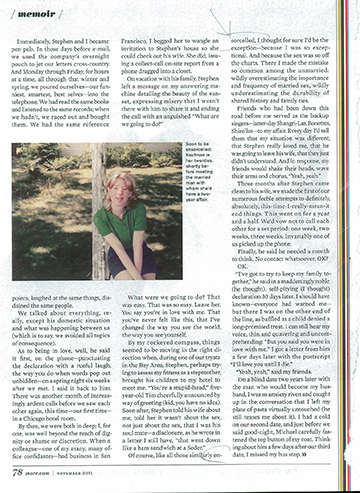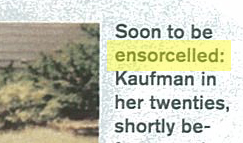 Ensorcelled  /in-ˈsȯr-səl/
encircled? sorcerer-ed? About to be killed by a sorcerer? Incarcerated?
A quick trip to our friend Merriam-Webster and all was revealed.
Ensorcelled—to bewitch, or enchant. As in the young princess was ensorcelled by the rogue knight who would lure her away from her betrothed.