Zan Media is looking for female farmers, female ranchers, and contributors for a new documentary film, Golden Girls: Cultivating an Amazing Life.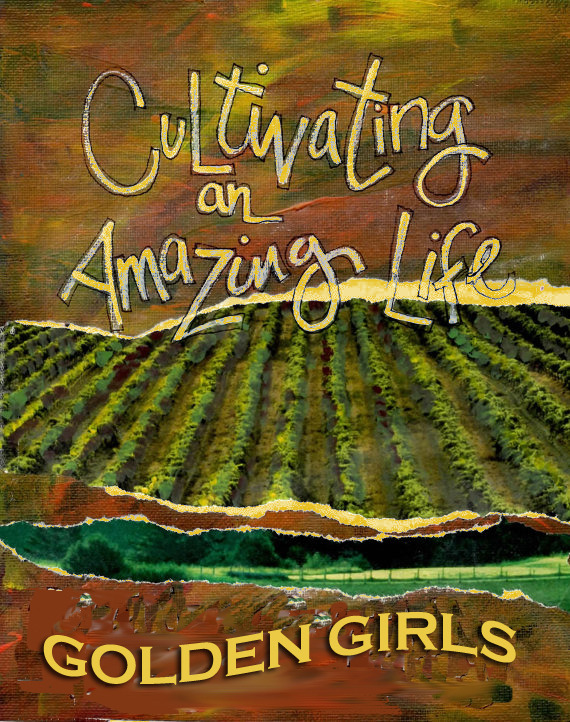 In the U.S., there are currently more than 300,000 female farmers. The film will unfold through the narratives of some of these women. "Their stories will convey the universal themes of the contemporary farmer/rancher. It is through their eyes that we frame the message: It is a rewarding life, a life worth celebrating in complete harmony with all living things," say producers.
Watch the trailer:
The goal of the movie is to showcase the special relationship women share with the land and its bounty as they forge a prominent role in the locally grown food movement. The film is hosted by author, environmental activist, and vegetarian cattle rancher (see more about that
here
) Nicolette Hahn Niman (author of
Righteous Porkchop
 and
Defending Beef
).
Says Producer Christine Scioli, "By contributing to the production of the film and sharing individual stories of a diverse group of women, we can further understand and embrace the most basic and human female instinct: to nourish, with respect and appreciation."
Ultimately, producers plan a similar film highlighting each state in the country.
Are you a California farmgirl with something to say? Find out more and learn how you can participate at their Kickstarter site.