Have you been over to our Farmgirl Connection chatroom lately? It's chock full of farmgirls sharing their expertise in all things farmgirl. Many of us spend a considerable amount of time every day chatting via our computers, so we've decided it's good to put our electronics aside now and then. How? We're mailing mail art. Real art mailed through the post office. Real art that shows up in our actual mailboxes.
This is just a sampling of the awesome art our Mail Art Coordinator (and mail artist extraordinaire), Kristi, has been receiving.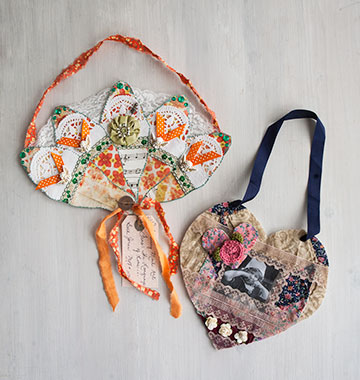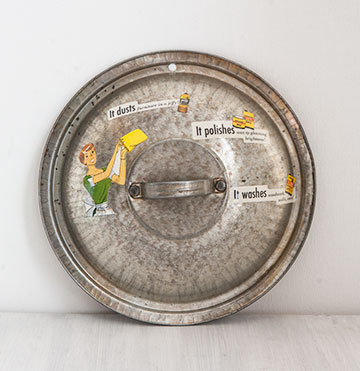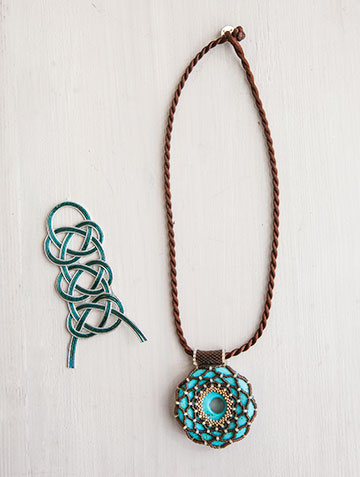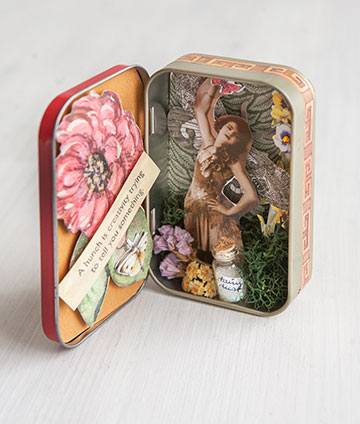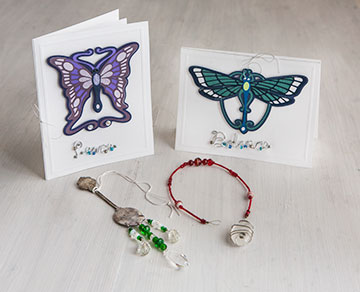 But don't feel daunted by what's been done—anything that gets your hands moving and your creative juices flowing is welcome, and we'd love to have you join us!