Ooooh, here's a word for April …
oology
Sounds more like "Oh!" … not "Ooooh."
[oh-ol-uh-jee]
Why April?
Because April is a month filled with …
spring,
new beginnings,
and Easter eggs.
Still stumped?
Maybe the shape of the word will give you a clue …
ooooooooooooooooooo
Okay, maybe a visual is better …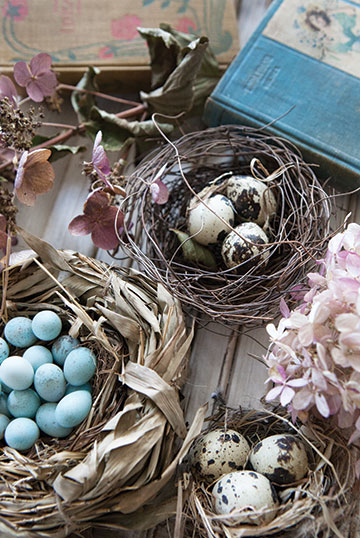 Eggs. It's all about eggs.
Oology is the branch of ornithology that studies birds' eggs.
Here's one for the record book: A giant "elephant bird" intact fossilized egg was sold at auction in 2013 for $101,813! Elephant birds were a kind of predecessor to the ostrich, living in Madagascar between the 13th and 17th centuries. The elephant bird egg was 120 times bigger than an average chicken egg … breakfast for a crowd.