Here's a fun word …
funambulist
Maybe it's someone who has a great sense of fun?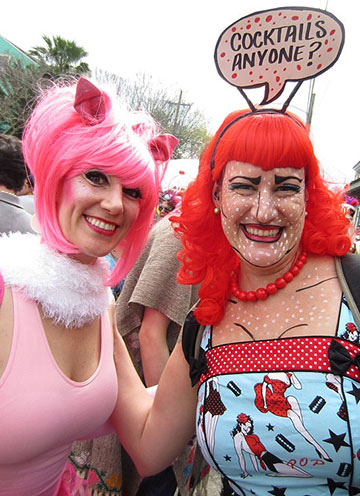 Maybe it's someone who makes a study of fun? (Now there's a great job!)
Or maybe it's someone who thinks their particular skill or hobby is just plain fun?
I sure hope so, because a funambulist is …
a tightrope walker!
Not only do funambulists have a sense of fun, they also have nerves of steel. For example, funambulist Jay Cochrane set a world record in 1998 when he walked a distance of 800 feet between the towers of the Flamingo Hilton in Las Vegas, 300 feet above the city known for fun, and he did it … blindfolded.
Get ready to be amazed by this very talented funambulist from Ukraine's Got Talent: