Welcome New Sisters! (click for current roster)
Merit Badge Awardees (click for latest awards)
My featured Merit Badge Awardee of the Week is … Marcy Lundy!!!
Marcy Lundy (Marcy, #170) has received a certificate of achievement in Stitching & Crafting for earning an Intermediate Level Ink Slinger Merit Badge!
"I love to write and I have been working on stories for as long as I can remember. I am always writing something. I just finished the outline, almost 300 pages, of a young adult novel. Now that the outline is finished, I have to flesh it out and make it more real.
It's coming out great. I can't wait until my characters start dragging me this way and that as they tell me their stories.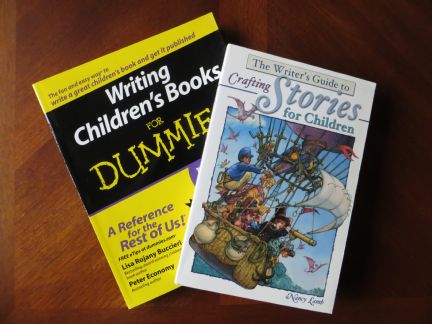 Last year I challenged myself to write a full length historical novel for my Expert badge. I did and I titled it 'Caroline's Promise.' The novel has 367 pages and 90,408 words. I love working on it. It was hard work, especially when writing was the very last thing that I wanted to do, but I put my butt in the chair, my hands on the keyboard, and I got it done. Now it's printed and stowed away where no one else can see it! I am sending it out but I haven't had any luck yet. Now, if I can get it published, that would make my wish come true!!
Awesome! I challenged myself to get this book done and I did it! Sometimes I didn't think that it was ever going to be done, but I kept going and I finished it. Now if I could only publish it…"