For some of my Geography journal entries, my friend, Alyson Oüten, takes you around the globe, from her backyard in Boise, Idaho, to the streets of Europe and beyond. Today, she is off to the sunshine state of California, famed for their seafood and surf. Take it from here, Aly. It's all yours!!!!!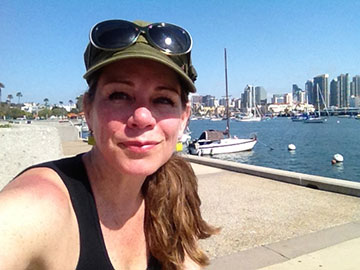 My travels have had me circumnavigating the globe of late. I've seen some of the world's greatest art, architecture, natural wonders, and culinary creations.
But, it took just one weekend on the California coast to remind me of the world-class treasure trove held right here in the good old U-S-of-A.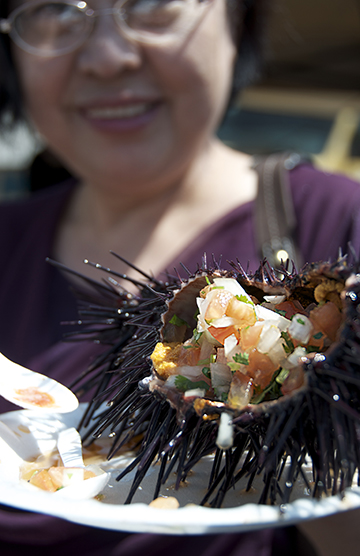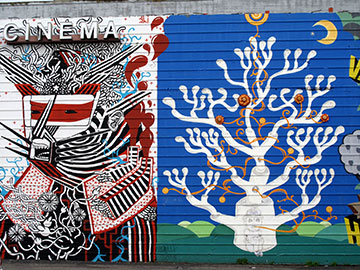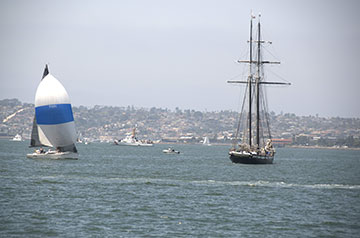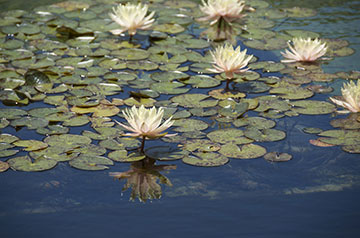 I began my ventures in San Diego at a farmers' market – always an insightful peek into the local crops, culture, and characters.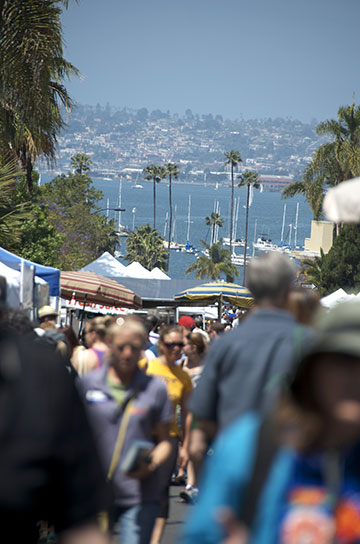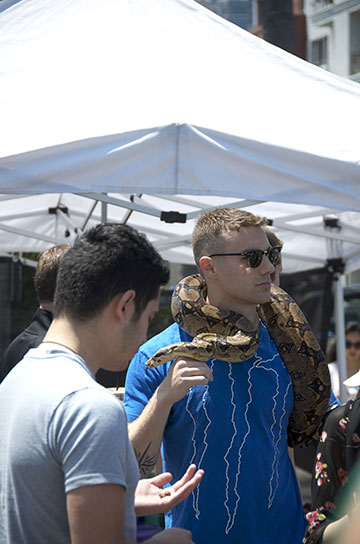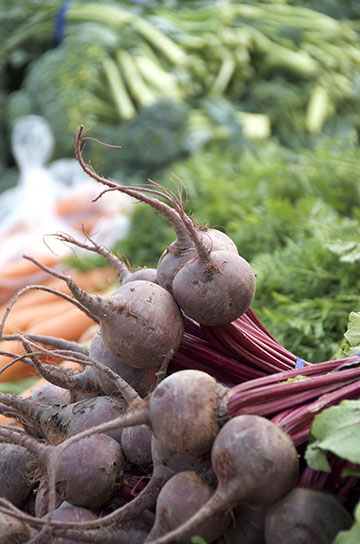 While the citrus, avocados, and purple artichokes are certainly a no-show at my local farmer's market …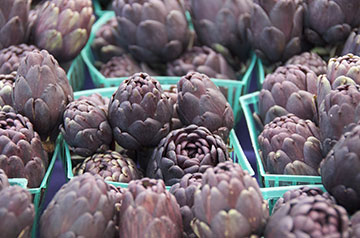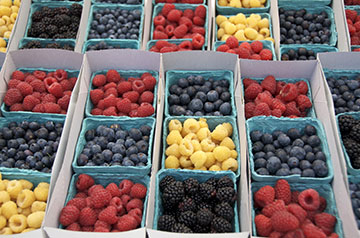 the most foreign find for me was the fresh sea urchin.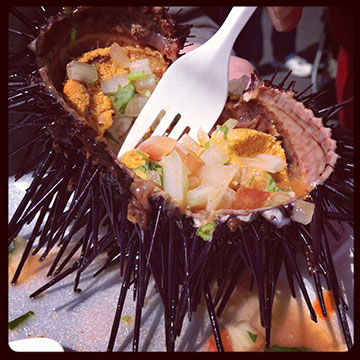 Caught right off the coast that morning, the prickly critters are mixed with onions, tomatoes, fresh herbs and a squeeze of lime juice then served to clamoring customers.
While tempting … my early morning palate preferred a savory crepe …
followed by a delicious cup of organic joe from Joe's On The Nose charming orange coffee van.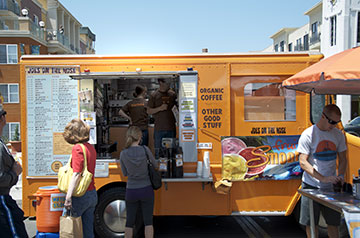 With sunny San Diego in my rearview mirror, I head up the Pacific Coast Highway – taking in its breathtaking panorama of ocean waves and rocky outcroppings.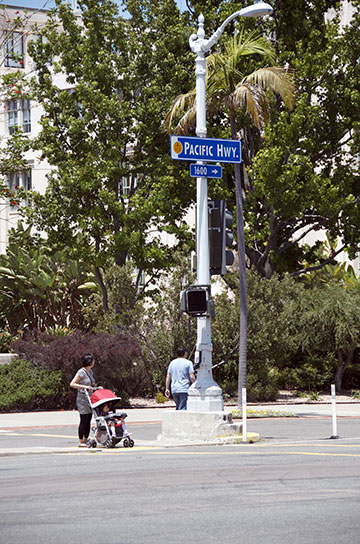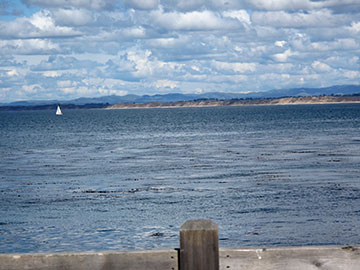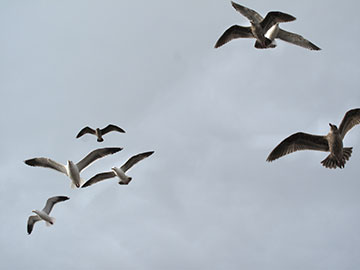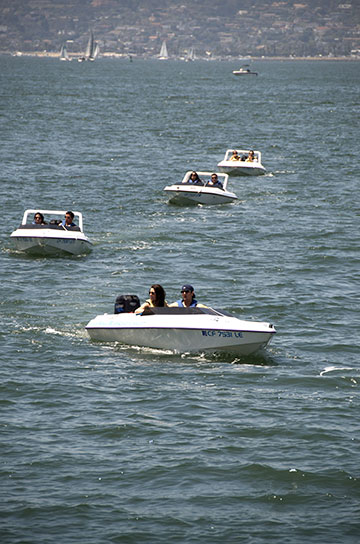 The winding road leads you through small, scenic towns. Big Sur famously perches visitors at the ocean's edge. But, inland just a few yards, you'll also find tucked-away treasures such as Deetjen's Big Sur Inn and Restaurant …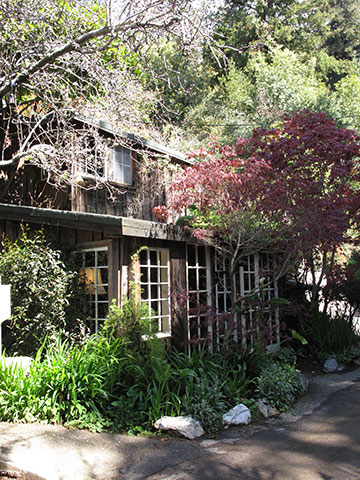 a hodge-podge of lovely, low-ceilinged wooden buildings dating back to the 1930s, when the Deetjen family settled the land and offered their hospitality to adventurous travelers on the then brand new Highway 1. Now the cottages are a popular pit stop with tourists. As is the restaurant, with its photo-laden walls detailing the history of the joint.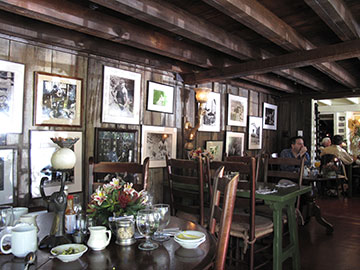 Further to the north, there is Monterey … steeped in the real life and literary history created in John Steinbeck's iconic 1954 novel, Cannery Row, referring to the once-thriving sardine-processing plants along the water's edge.
This is also one of the best places to take your imagination below the waves you've been admiring from above. The Monterey Bay Aquarium, of course, has your underwater super stars such as sharks, stingrays, and octopus.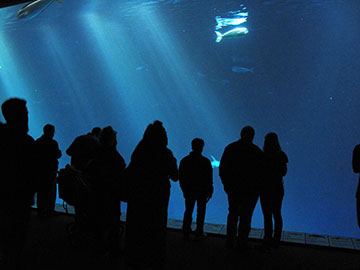 But, it's the jellyfish I found most captivating – delicate, intricate creatures that seem impossibly poetic and fragile.