Last January I shared photos taken in my neighborhood. Here are the same scenes again, taken a couple of weeks ago.
Unfortunately, progress came to our neck of the woods. Scroll down for our BIG change.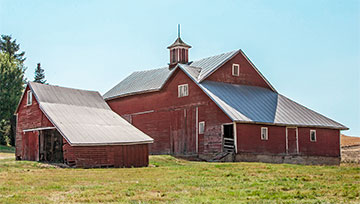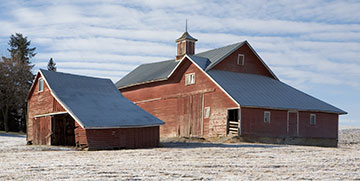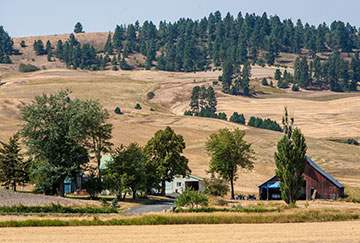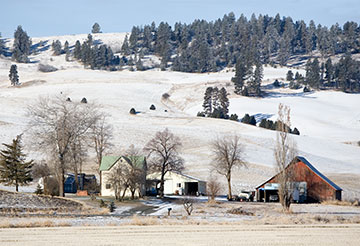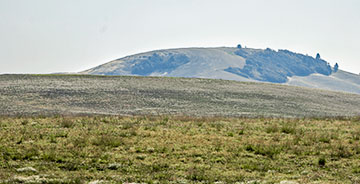 The "No Traffic Signs" sign has been upgraded to no-traffic-sign. In other words, somewhere beyond my son's house, halfway to Genesee, one must assume there is now a …
traffic sign. But we couldn't find any traffic signs, so we're thinking the "No Traffic Signs" sign fell over and someone from the road crew took it back to the garage. We like the wide-open view even better.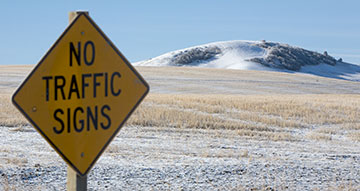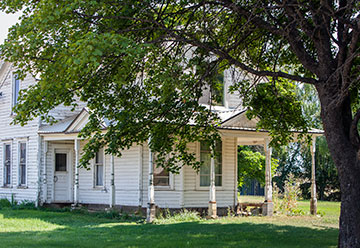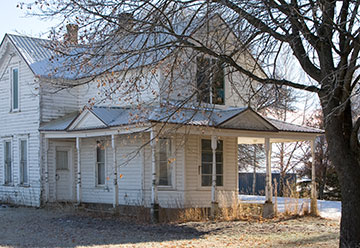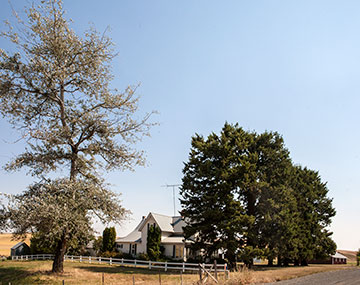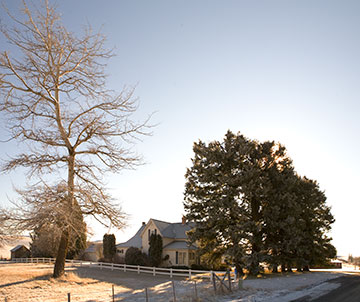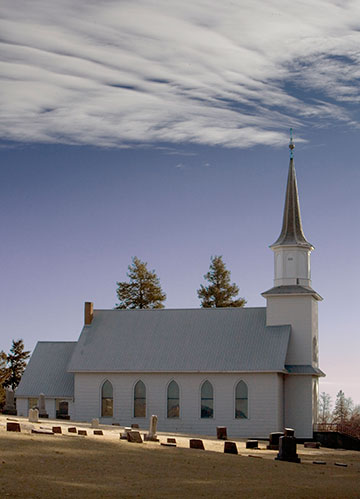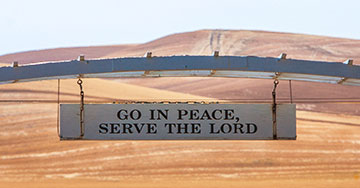 We'll take you on a tour again next spring, just when the trees are budding.