Organic farming?
Check.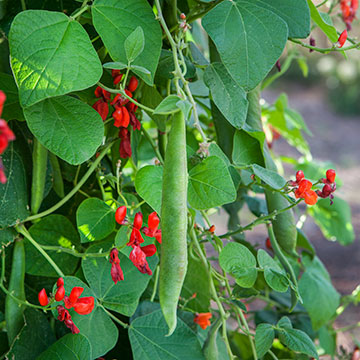 Spectacular network of farmgirl sisters?
Absolutely.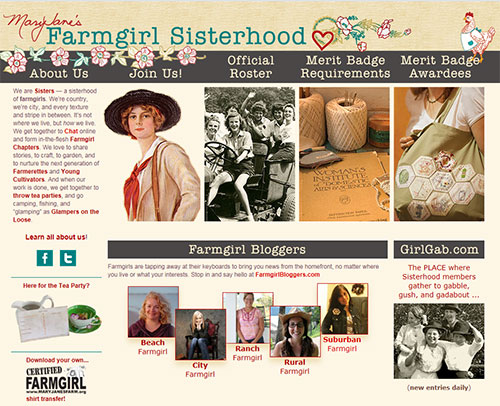 Heritage Jersey Cattle Registry?
You betcha.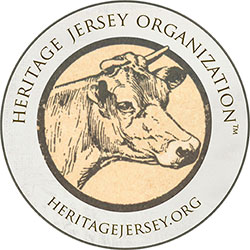 DIY dairy farming?
Done deal, darlin'.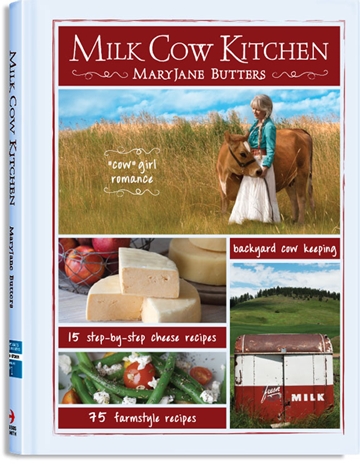 All (and much more!) fall within the ambit of MaryJanesFarm.
Operative word here?
ambit (AM-bit), meaning scope, range, circumference.
Bottom line?
I am so grateful that YOU are within my ambit!