As promised, here is the continuation of my snowy owl trip, all within 15 minutes of my farm.
Another wonderful day in the neighborhood.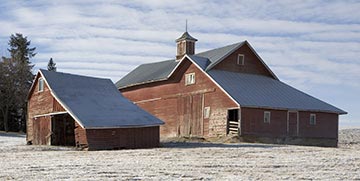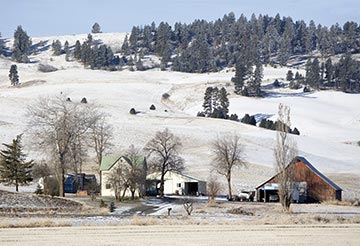 You gotta love living beyond where signs are needed. I do.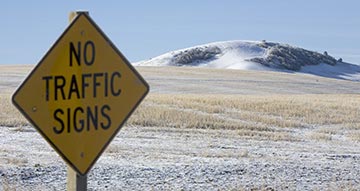 This is where my husband's mother lived as a child. A definite fixer-upper. My son, Brian, and his wife, Ashley, are fixin' her up. Making her inhabitable again.
When you call our farm, you'll most likely reach Brian (customer service). If you whip up any of my journal recipes, you'll be tasting Ashley's handiwork (recipe development). You're in good hands.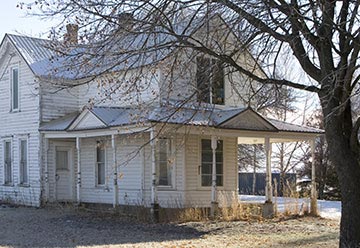 And out back, by the barn, is this unsightly shipping container, where we store all of my books and the back issues of my magazine. Unfortunately, mouse-proof trumps aesthetically pleasing.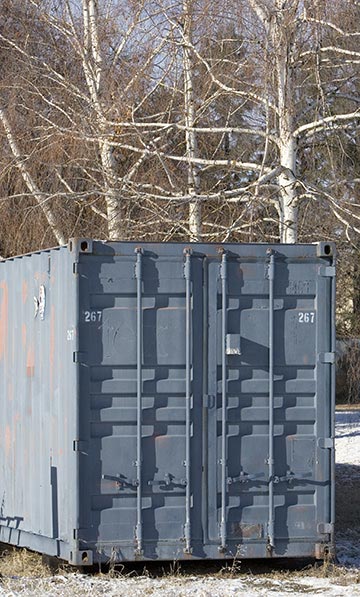 Neighbors at the end of my lane.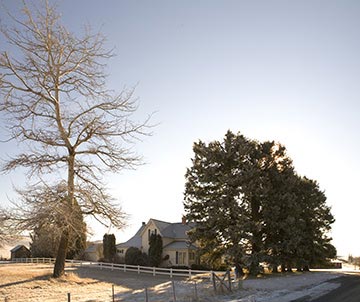 Genesee Valley Lutheran Church, founded in 1878, where today's Mother Mary resides outback in a hollowed out tree stump (photo-of-the-day). We farmer types aren't shy about making do.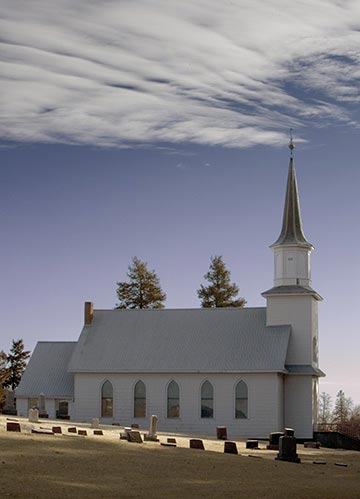 Gorgeous and peaceful inside.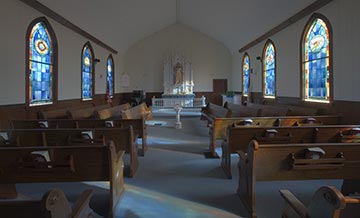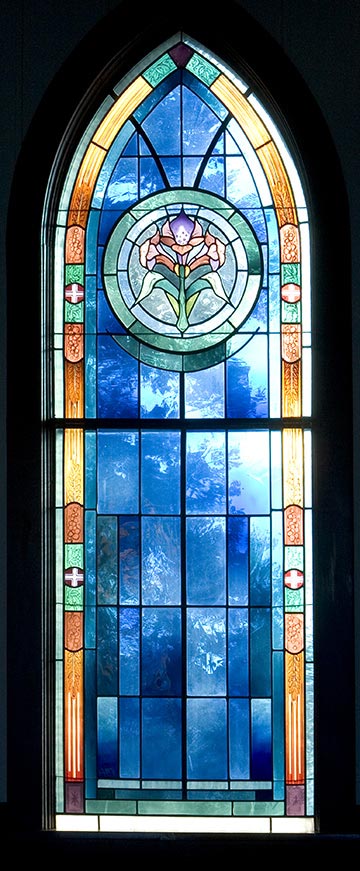 Stay tuned for Day 3 of my snowy owl trip, coming tomorrow.