Here they are … the promised photos of the fantastic, amazing, gorgeous glampers we had the honor of "meeting" in person on our recent glamping trip to South Dakota! Fab-u-lous.
Here's Shery Jesperson, our Ranch Farmgirl Blogger's, glamper.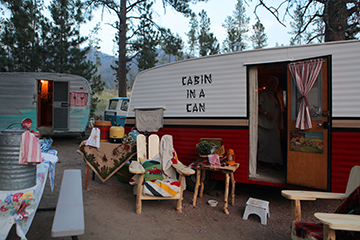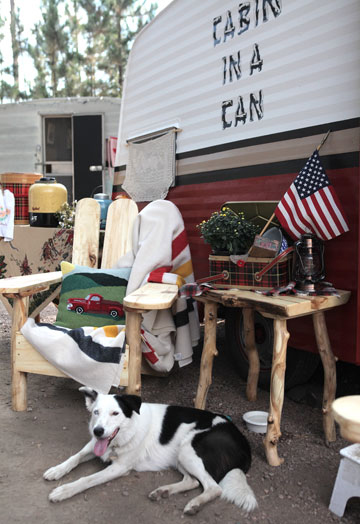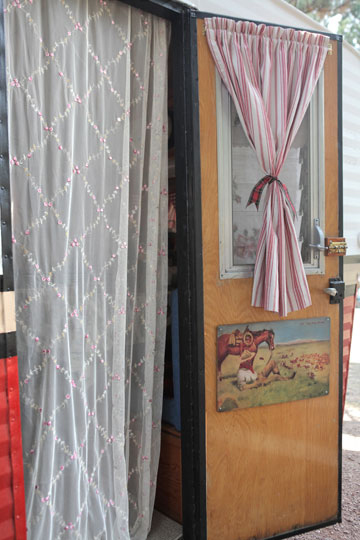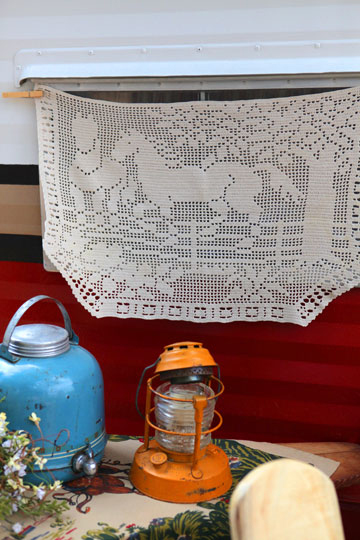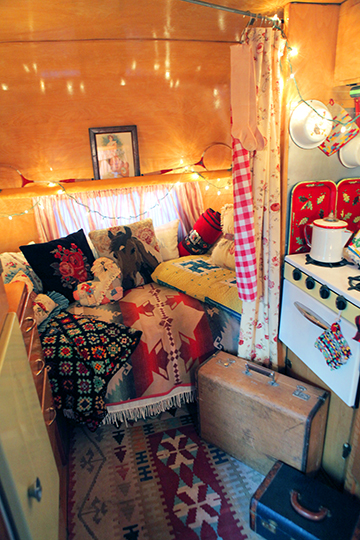 She picked up this vintage painting while we were antiquing. Love.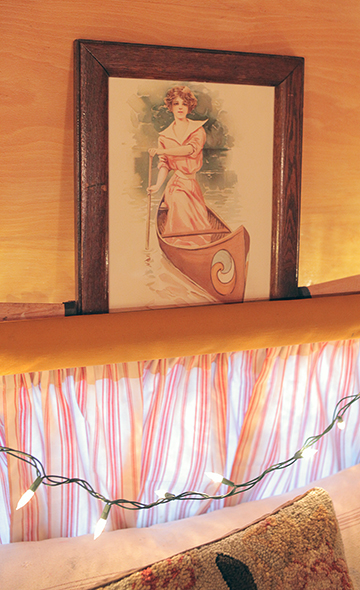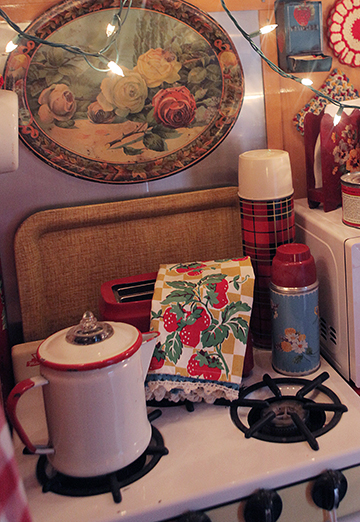 And who-hoo? Owls!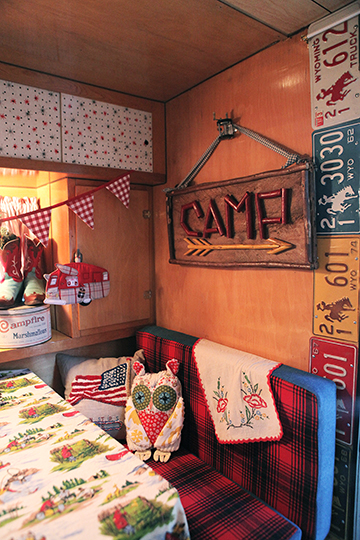 And the story behind these moccasins? None other than her mother's.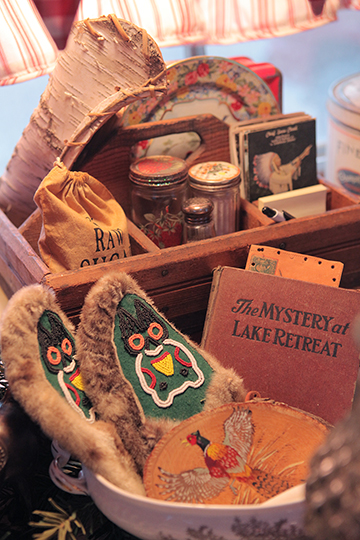 And right next door—Jennie's Little Black Dress!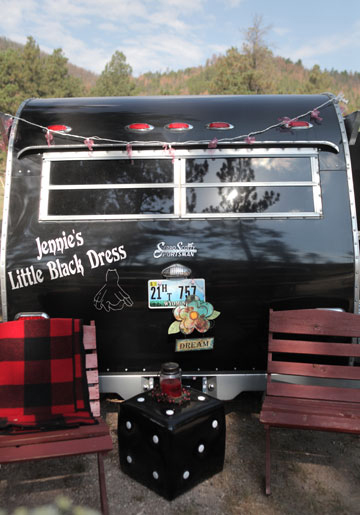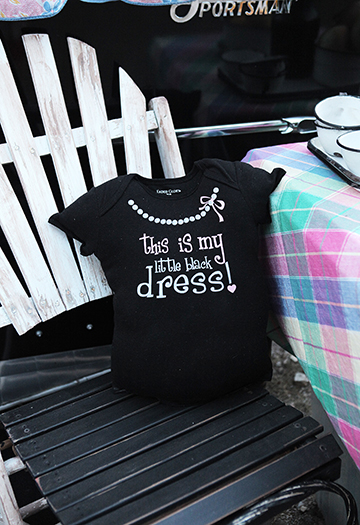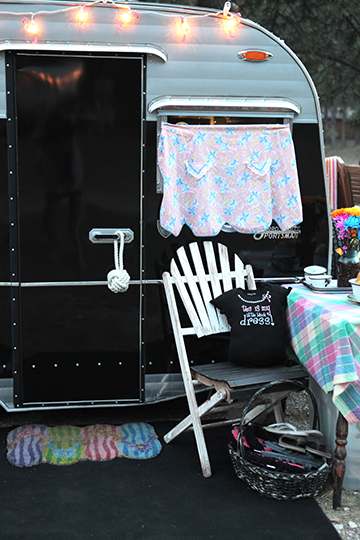 And look who staged the bed, just for us! 😉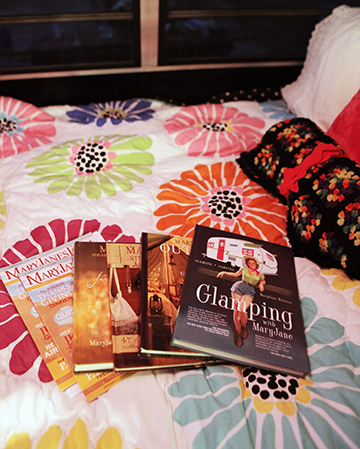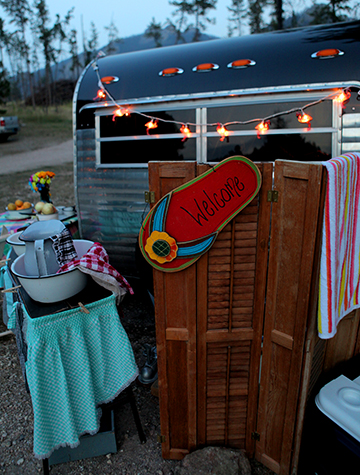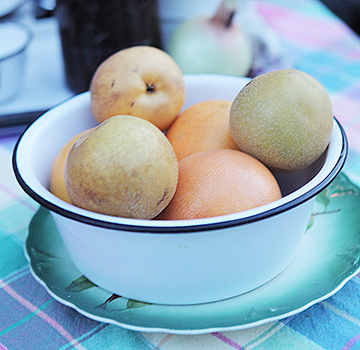 More to come as we finish unpacking and sorting our photos. Stay tuned!