Here's a fun one for you: weed dating.
"How will I ever meet someone in this concrete jungle?" laments the lonely plantain …
Just kidding. Weed dating is not a service for unloved plants (or any other recently legalized vegetation).
It's a newfangled way for earthy singles to meet and mingle within their comfort zone …
… the farm, of course!
"Weed dating is the gardener's version of speed dating, where singles meet over a vegetable bed and dig together for a few minutes before moving onto the next person, some even learning about the plants they are tending," reports NBC News.
A woman wistfully awaits her weed date …
(where is he?)
as she dares to dream of what could be …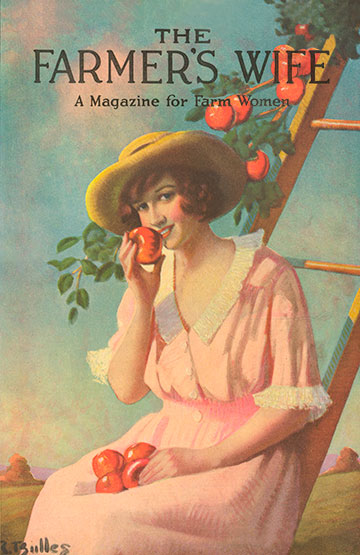 Tee-hee!
All giggles aside, though, weed dating is turning out to be a wonderful way for people to connect in person rather than online (ick) in a wholesome environment rather than, say, a bar (double ick).
How cute is this?
Weed Dating
from
farmrun
on
Vimeo
.
And, who knows? Weed daters might just sow a match made to last!
Want to host a Weed Dating event at your farm this year? Check out the way they do it at Earth Dance Farm.