My DIL, Ashley, and son, Brian, brought their little bundle of baby joy to visit everyone at the farm yesterday.
Alina Kathleen Ogle is a little treasure, born at home, weighing in at 7 lbs. 8 oz.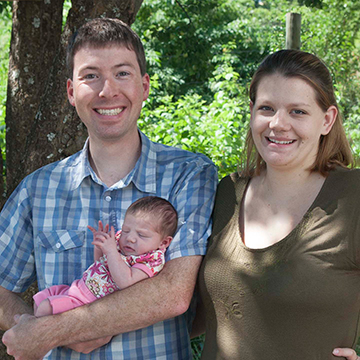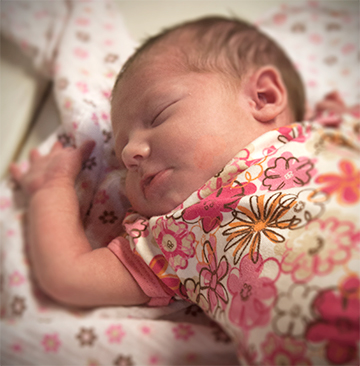 Look at her … already reaching for the stars. Or would that be a touch-down pass?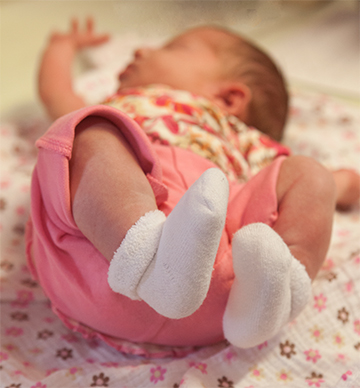 She already has a little sass. 😉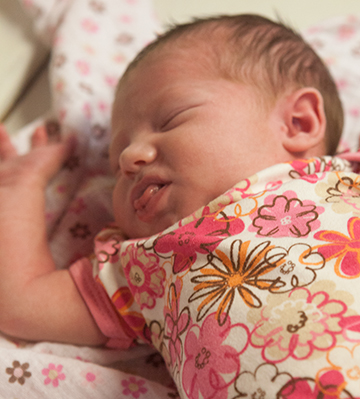 Ok, that was exhausting! Back to sleep now …
Nice to meet everyone!