I don't know why, but this year I forgot about sun tea until about halfway through the summer. It makes no sense, since the simple joy of sun tea is on my top-10 summer favs list.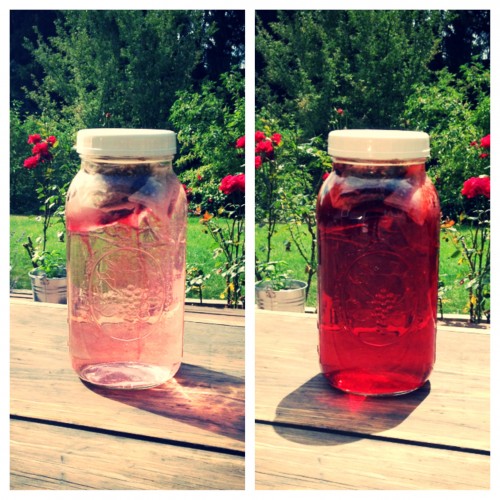 The wait for it to chill after it's done adds to the sweet anticipation. It feels like such a well-earned cold beverage in the heat of it all.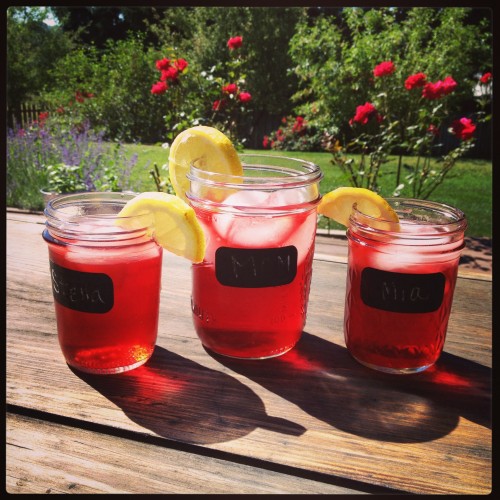 So here's your friendly reminder to set out your sun tea tomorrow morning. Just in case I'm not the only farmgirl forgetting this particular summer joy. Cheers!