The first thing we do is go to our greenhouse to harvest horse-size carrots for our horses to eat as part of the picnic feast.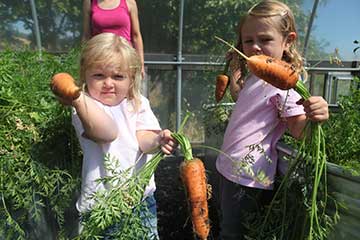 Then we saddle up Paco and LB (Lightning Bolt) and head for the old homestead up on Paradise Ridge.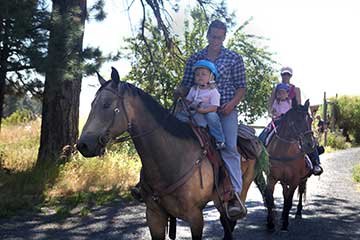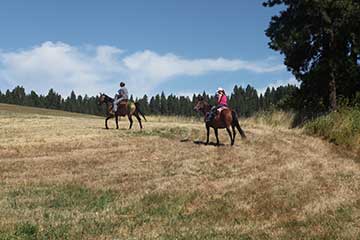 We find a shady spot and set the table.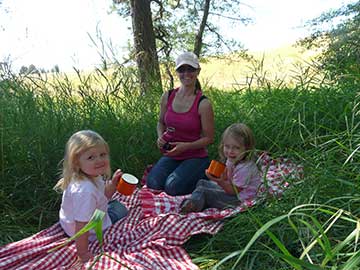 One of our favorite picnic items is garbanzo bean hummus with cucumber slices for dipping.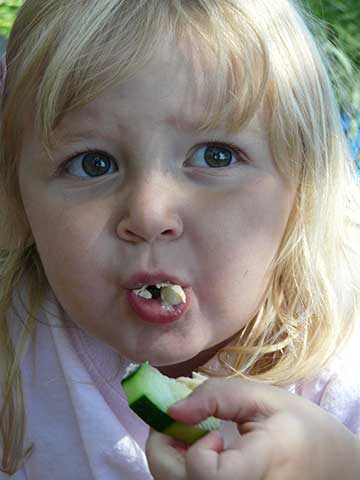 Smile for the camera.