And the WINNER is:
Jenny!!!!
who said on October 15, 2013 at 3:47 am:
"My eyes are a pistachio color. What beautiful clothing. The article was inspiring."
Watch for an email from the farm, Jenny. Congratulations! You are the owner of a signature Magnolia Pearl Beautiful Wear.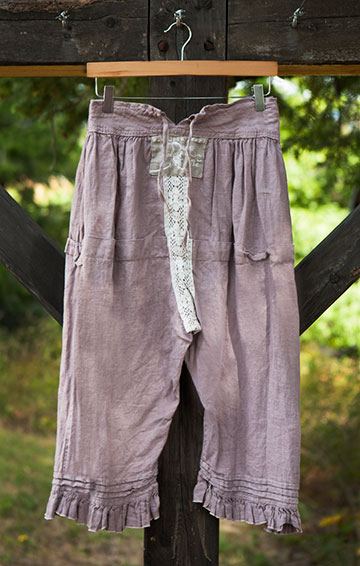 And the original Giveaway on October 14 was:
We're back for DAY TWO of 5 Magnolia Pearl GIVEAWAY DAYS. (As featured in the current issue of MaryJanesFarm.)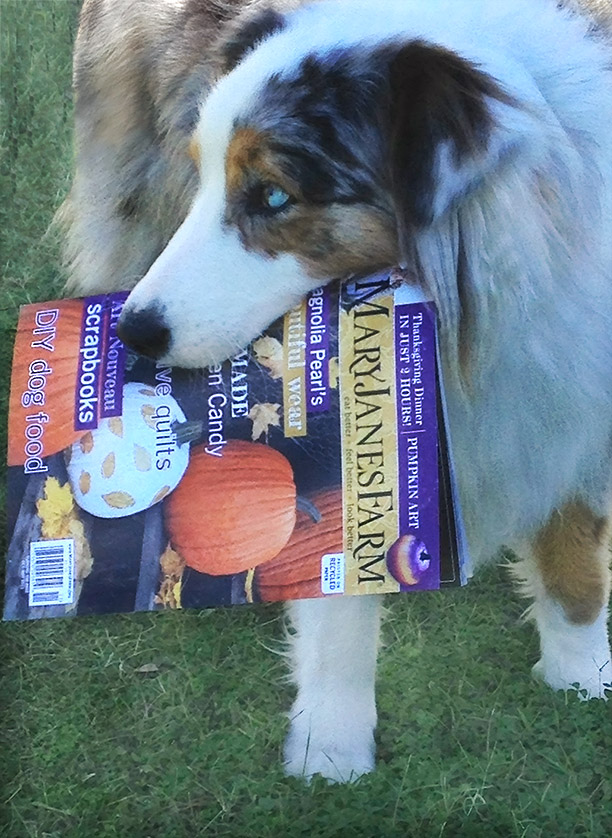 This question's going to be a hard one. What are the color of your eyes? (No peeking.)
We'll put your name in a hat and pull out a WINNER. It could be you Miss Blue Eyes Blue, Dreamy Brown, Hazel Nut, or Sea Green Serene.