Speaking of flowers, for this awesome flowery GIVEAWAY, we didn't really use a hat to hold the names, and guess whose meant-to-be name came leaping from the jar?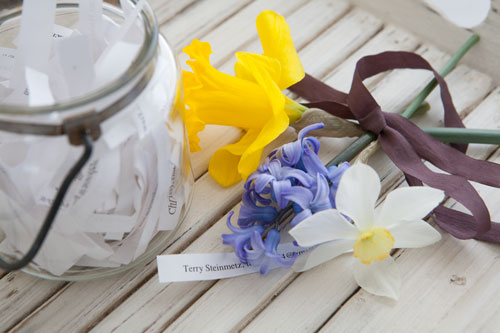 Terry Steinmetz!!!!!
Terry said on April 10, 2014:
"Looks like you girls had F-U-N in NYC! Central Park was a wonderful place to visit & walk. My favorite piece of material is my first quilt that I made in my first quilting class. It is proudly displayed above my fireplace."
Congratulations Terry! Watch for an email from the farm so my sis and I can send you a bedroom full of colorful chenille flowers.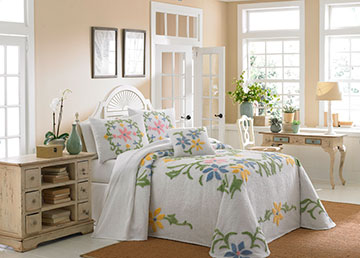 And the original post was: