When the road beckons, where do you go? Do you get your glamp on near a favorite swimming hole? Dig in among the desert dunes? Bed down on the beach? Head out to your backyard?
My new book, Glamping with MaryJane, is a comprehensive guide to all things glamping and packed with my favorite hints, tips, how-to's, and recipes—and guess what? I'm giving away two signed copies a week until the book's official release on September 1 …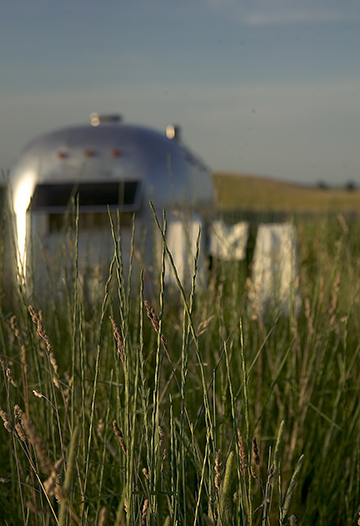 Here's your first chance to win:
Tell me about your favorite glamping location in the comments section below. I'll put all your names in a hat and pick two winners, who I'll announce here next Monday. (Deadline to enter is midnight, Sunday, PST.)
In the meantime, don't forget to stay up-to-date with all things glamping by joining my new Facebook group, Glampers on the Loose, or by visiting our website, International Glamping Weekend. You can also check out my ever-growing collection of glamping photos and ideas on my Glamping boards on Pinterest.