For all you glamper types, the April/May 2009 issue of my magazine (Glamour Camping) had an adorable vintage lunch pail on page 95. Ice goes in the bottom compartment and sushi?????? in the top. It's the perfect girlfriend gift for ONLY $18.95 plus shipping.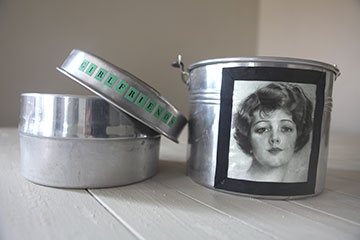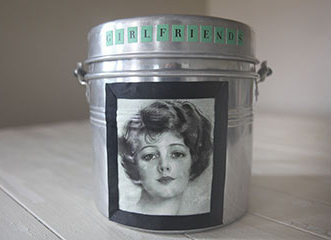 Willie sez, "Right nice gift to give. Modern lunch pails pale in comparison."
All proceeds (minus shipping and packing) will benefit www.firstbook.org, a non-profit that provides new books to children from low-income families throughout the U.S. and Canada.
The first person to call the farm and talk with Brian, 208-882-6819, and pony up a credit card, becomes the new owner of a little bit of herstory. Shipping will be either USPS or UPS, our choice. No returns.