This isn't just any basket, this is the basket pictured in the feature tribute to my mother in our special 2006 Artists in Aprons issue of my magazine. $16 plus shipping. Basket, just asket, it's yours!
UPDATE: We had a taker, a woman from England, but since the box was oversized, shipping was going to be $322!!! She decided to pass. So, it's back in the running.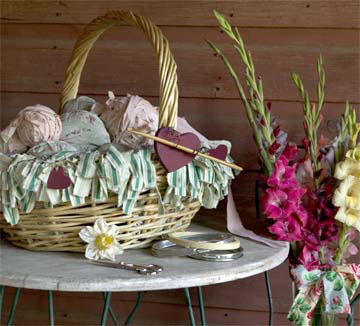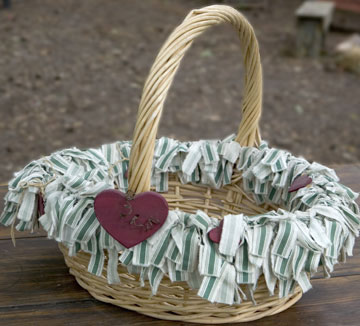 All proceeds (minus shipping and packing) will benefit www.firstbook.org, a non-profit that provides new books to children from low-income families throughout the U.S. and Canada.
The first person to call the farm and talk with Brian, 208-882-6819, and pony up a credit card, becomes the new owner of a little bit of herstory. Shipping will be either USPS or UPS, our choice. No returns.