I took a little time for afternoon tea yesterday. And of course, I reached first for my Mountain Rose Herbs loose leaf tea. Complete with one of their nifty press n' brew teabags, the flavor was perfect, the tea was toasty, and altogether just perfect.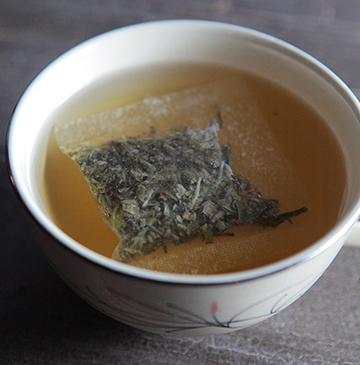 While I was sipping, I also let steep the entry names for the Pampered Glamper kit … and … after ruminating on the fabulous flavor of my white silver tea, I pulled a name out of the teapot …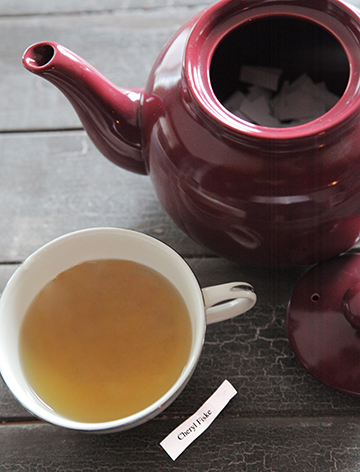 And it was Cheryl Fiske!
Cheryl Fiske said:
Gosh, that's a whole truckload of cool stuff! I live at the foothills of Mt. Hood in Oregon, and on our 70-acre farm, I feel like everyday is a mischievous glamping holiday! I sure love the outdoors! We cook outside on our Traeger grill almost every night, and I love sitting on our wraparound porch with a good ol' cup of tea watching the weather change in the valley. I can't wait to watch the show on Friday, it'll be cool to see you!
Oh, and I've got my garlic planted and just raked some leaves today to lay over top for winter. I really look forward to your information on nastic topics!
Congratulations Cheryl! All of the fantastic items below are headed your way.
Keep your eyes on your inbox for an e-mail coming your way.
Happy Halloween!