This SPECIAL vintage wire basket is the one MaryJane is holding on the front cover of her first book: MaryJane's Ideabook, Cookbook, Lifebook—For the Farmgirl in All of Us. Perfect for collecting apples, eggs, cats, or as a wonderful accoutrement to your Ideabook. $25 plus shipping. But wait!!! That's the minimum bid. This item is going to find its new home through an auction that ends at 3 pm PST, October 5, 2011.
Call the farm (per directions below) and let the bidding begin. We'll post updates but not WHO is bidding. That will remain private. Did you know that a copy of MaryJane's first magazine sold for $450 on Ebay? I feel another song coming on.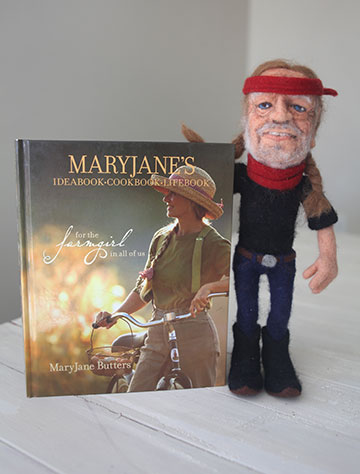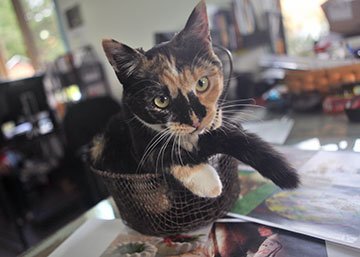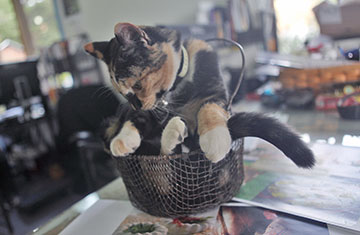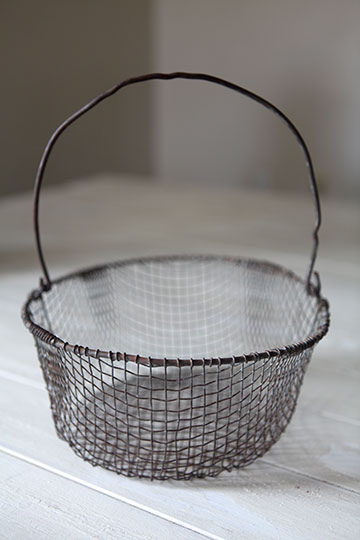 All proceeds (minus shipping and packing) will benefit www.firstbook.org, a non-profit that provides new books to children from low-income families throughout the U.S. and Canada.
The first person to call the farm and talk with Brian, 208-882-6819, and pony up a credit card, becomes the new owner of a little bit of herstory. Shipping will be either USPS or UPS, our choice. No returns.