Our pup, Walker, leads the way with Daddy and me behind him and Mama and Mia bringing up the rear.
 We may have thought the hill was a little steep to walk up, but it was a blast coming down!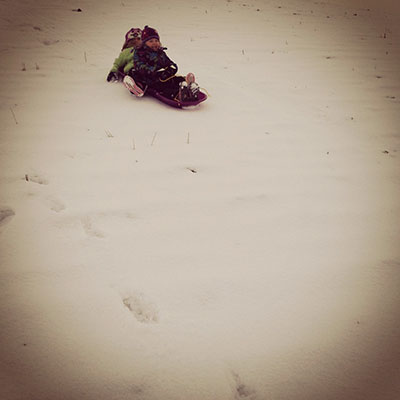 There goes Daddy! I almost didn't get him in the picture.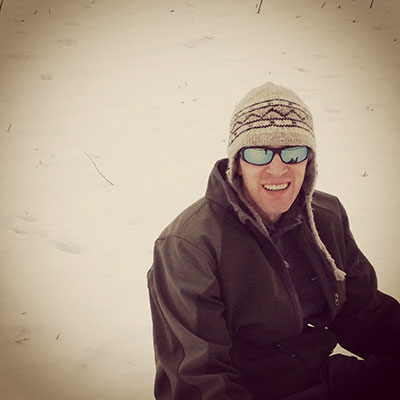 A perfect day with my family.