Thanks to all those who entered the Shabby Apple clothing giveaway for a chance to win a $50 gift certificate to put some … polka dot panache into your life!
Louise reaches into the pile of names and picks out …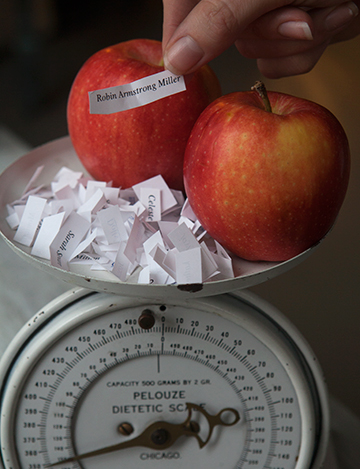 Robin Armstrong Miller! Congratulations!
Robin Armstrong Miller said:
"I love Shabby Apple! I am pretty partial to reds and blacks but I like the Mint Green. Something to get my pretty on for teaching!"
Robin, keep your eyes on your inbox for an email from the farm.
____________________________________________________________
And the original post dated March 23 was:
Are you pining for pinafores, perpetuated by plaid, and placated by peplums?
If polka dots predicate a pleasurably palpable prognosis, you're not alone.
May I prescribe Shabby Apple vintage clothing—a return to what dresses were always meant to be.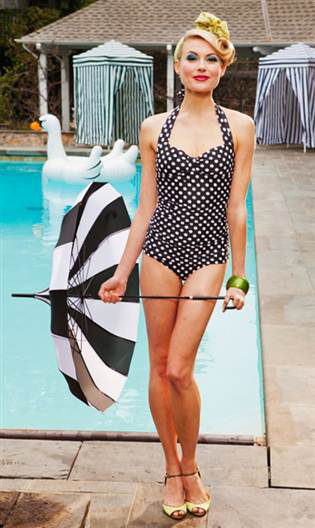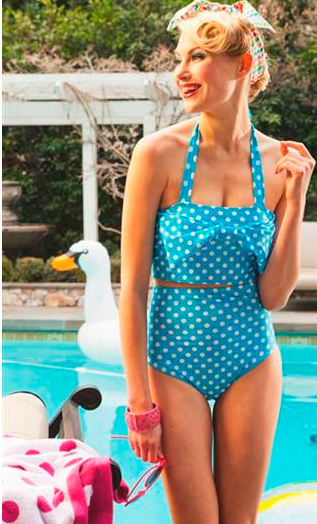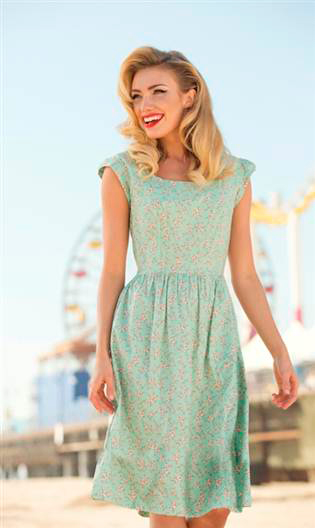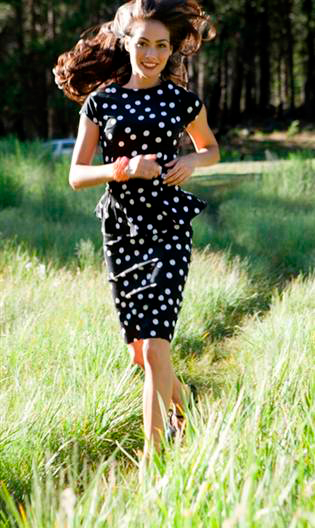 Shabby Apple clothing specializes in vintage clothing for those with discerning taste looking for quality and style.
We've partnered with Shabby Apple to give away a $50 certificate to one lucky winner. To be our winnin' girl, just tell me what your favorite style is.
Maybe it's lacey lace, silky silk, or wooly wool. Or, perhaps you're more of a pattern gal, such as girly gingham. Is your color sassy seafoam? Let's talk about retro ruffles.
I'm partial to pink pinstripe myself—so sashay on over to Shabby Apple to take a look around and then come back and tell me your answer below.  I'll pick a name out of a plug hat, or maybe a fedora.