Wassup at the farm?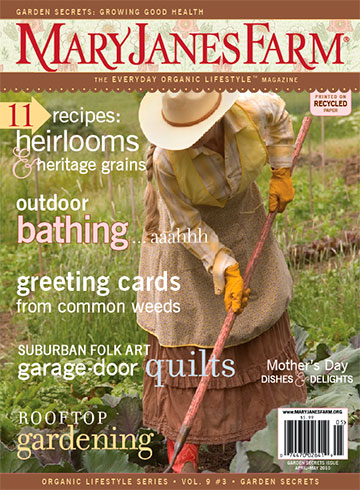 Is something goin' down at the farm? No, up.
Cynthia O., you're up next!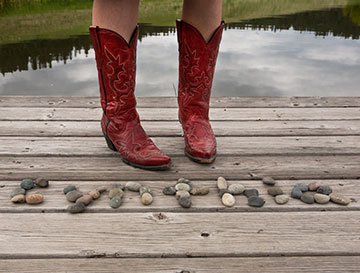 Cynthia O. said:
"I am a subscriber and absolutely love this magazine!!!! When it arrives in the mailbox, I know I'll get nothing done til I've read it from cover to cover!!!!! Not only the articles, tips, recipes but I enjoy reading the advertisements as well. I know if they are in this magazine, I can trust them. I'm a country girl and always will be!!"
Watch your e-mail inbox for a message from the farm.