Our lovely recipients from yesterdays GIVEAWAYS are as follows:
Glamping with MaryJane goes to Jan.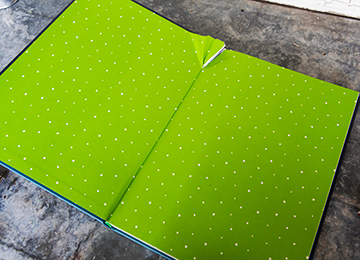 Ideabook, Cookbook, Lifebook goes to Wanda Sue Aldridge.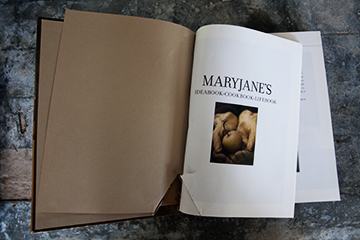 Artists in Aprons issue #9 goes to Linda Radziminski.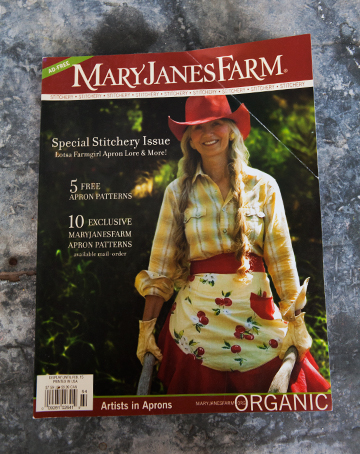 And the Special Recipe issue goes to Stephanie.
Watch for an email from the farm and we'll get your special reads in the mail to ya!