Congratulations to Robin and Marvin Blitchock, of Marvin's Garden, on their recent induction to Project F.A.R.M (First-class American Rural Made).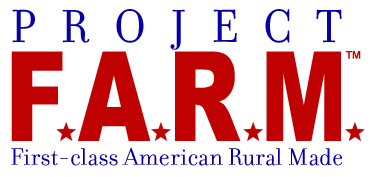 When Robin, an avid gardener, and her husband Marvin, a welder for 30 years, began working on their passions at home, Marvin's Garden was born. They have had fabulous success taking custom orders from farmers' markets, word-of-mouth, and boutiques for handmade iron trellises, arbors, and ornaments.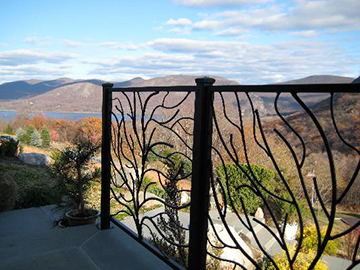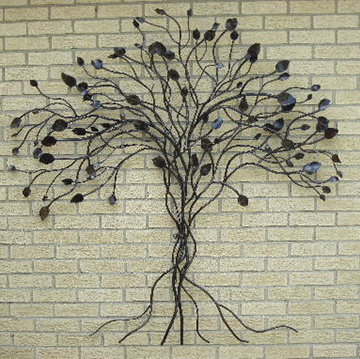 Here's one of their lovely creations, the beautiful Twig Wreath with Bird. Can't you just see this sitting picturesquely on the outside wall of your patio or above your bed or fireplace? You might be able to do just that because …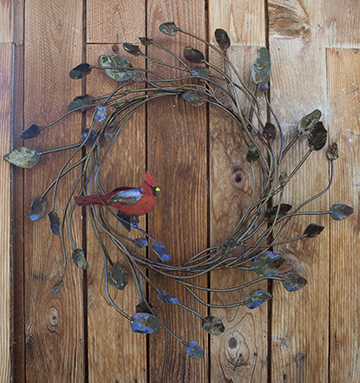 Robin and Marvin are giving it away!!!!!
To be entered in our giveaway to win this beautiful iron wreath, just tell me a bit about what you've planted this year in your garden and how it's going—that's it!
We'll put your name in a hat and pull out a winner this time next week. Stay tuned!