And the WINNER is:
Lisa B!!!
who said October 14, 2013 at 11:51 am:
His name is "Happy" what a great name for a dog.

   And he indeed looks happy too.  Would love to win this featured piece.
Watch for an email from the farm, Lisa B.
Congratulations. You are the owner of a signature Magnolia Pearl Beautiful Wear.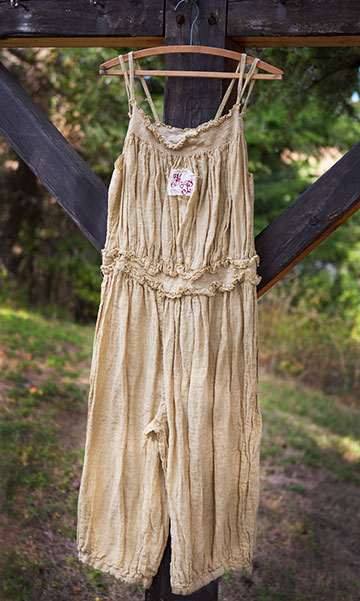 And the original GIVEAWAY on October 14 was:
For this GIVEAWAY, tell me who this dog is (its name please) and what the dog and my magazine have to do with Magnolia Pearl.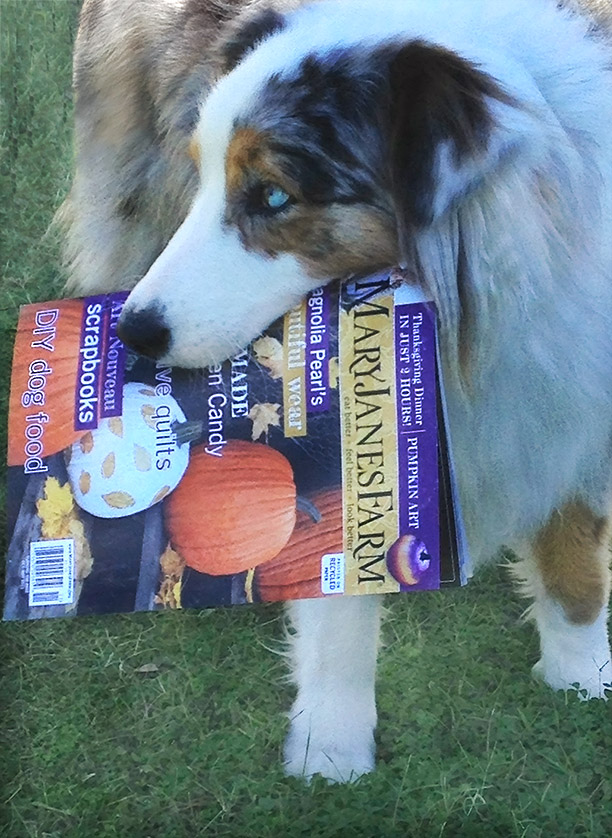 For everyone who answers correctly (you might have to do some homework on the Magnolia Pearl website), I'll put your name in a hat and pull out a winner who will receive this classy piece of Magnolia Pearl "Beautiful Wear." Be. You. T'Full.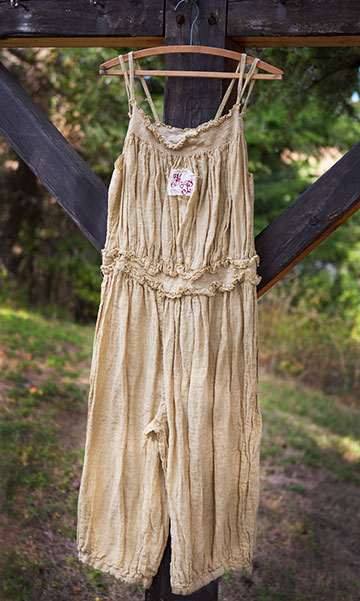 Stay tuned, there are more Magnolia Pearl giveaways coming your way!!!