And the WINNER is:
Andrea who said October 16, 2013 at 6:11 am: 
"Her name would be Pearly. That was the milk cow's name in the book "The Tall Woman" by Wilma Dykeman. Pearly not only provided much needed nourishment for the family, but also was a special friend."
Watch for an email from the farm, Andrea.
Congratulations! You are the owner of a signature Magnolia Pearl Beautiful Wear.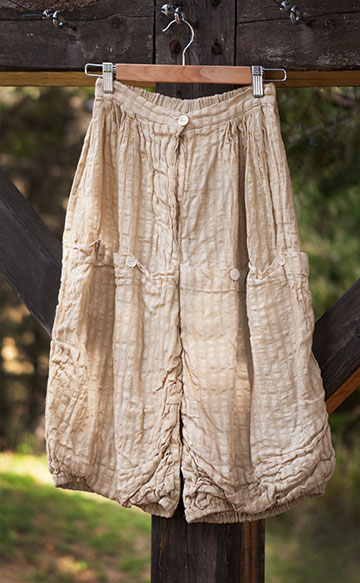 And the original GIVEAWAY on October 14 was:
We're back for Day THREE of 5 Magnolia Pearl GIVEAWAY DAYS. (As featured in the current issue of MaryJanesFarm.)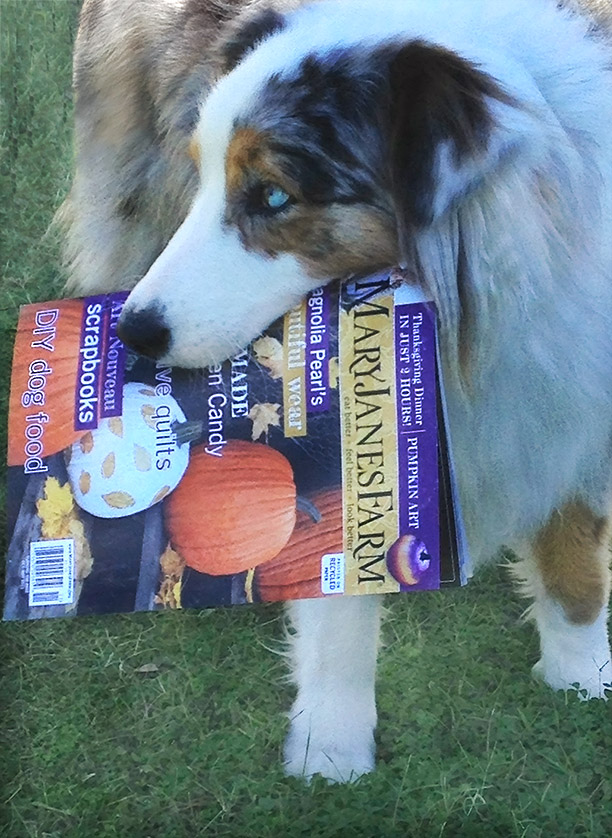 Here's a question for you. If you arose at dawn and pulled on these Magnolia Pearl britches, a soft long underwear shirt, big baggy sweater, and work boots (milkmaid attire) to walk to the barn to milk your cow, what would her name be????? Winner will be selected at random. At dawn. In the company of a cow.