And the WINNER is:
Karen Buzzell!!!!
who said on October 20, 2013 at 1:37 pm:
"We have just picked the last corn of the year here in Maine. I would agree with all my other grown-up girl scouts out there and vote for an aluminum foil dinner with potatoes. The corn would stay in the husks and be steamed with a little seaweed over the coals at the end. Please don't forget s'mores for dessert! My Sunday is complete reading all these entries

"
Congratulations! You are the owner of a signature Magnolia Pearl Beautiful Wear. Watch for an e-mail from the farm, Karen.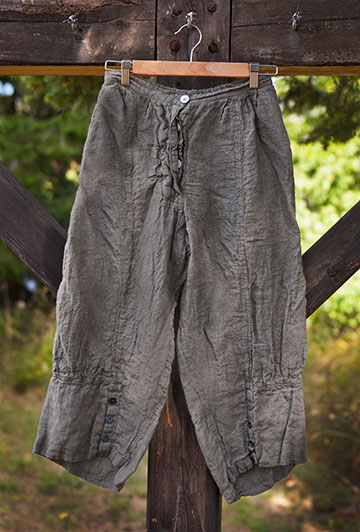 And the original Giveaway on October 20 was:
We're back for our final day of Magnolia Pearl GIVEAWAYS. (As featured in the current issue of MaryJanesFarm.)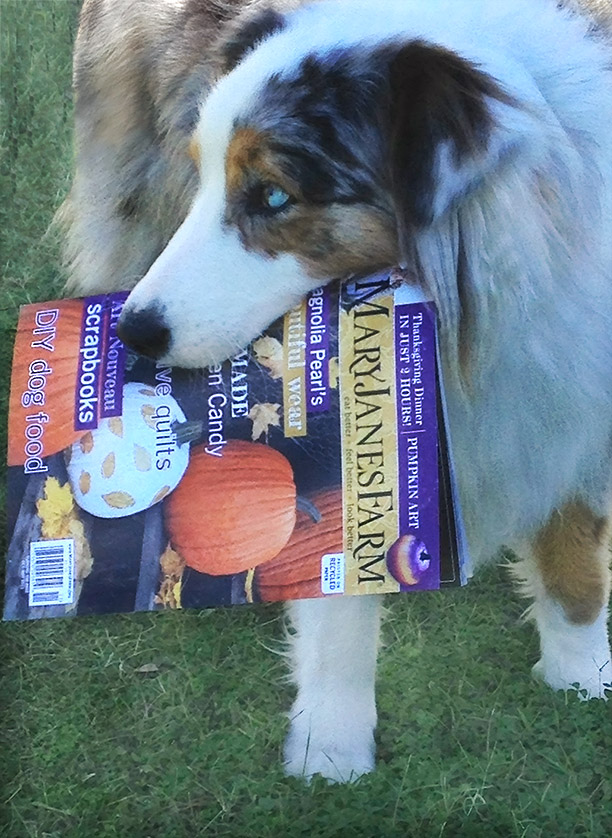 Today's BLOOMERS seem to beg for a session around a campfire—one last campout before the season ends.
My question is this: What would your dinner be?
I'd make a pot of stew that I'd cook s-l-o-w-l-y over the hot coals. Can't you just smell the wood smoke and see it filtering up through the last of the fall-colored leaves on the trees?
Your name will go in Meg's violin case in today's photo-of-the-day and a winner will be selected at random.