My mom has been busy helping Nanny during the final stages of recipe testing for Nanny's upcoming book. And if my mom's been busy, my nanny has been even busier! So I thought it might be useful if my sister and I helped Nanny with her chores yesterday.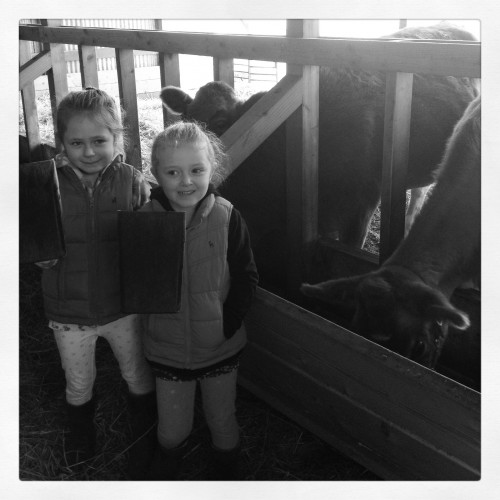 We love little Charlie! We could watch him for hours when he runs around and plays.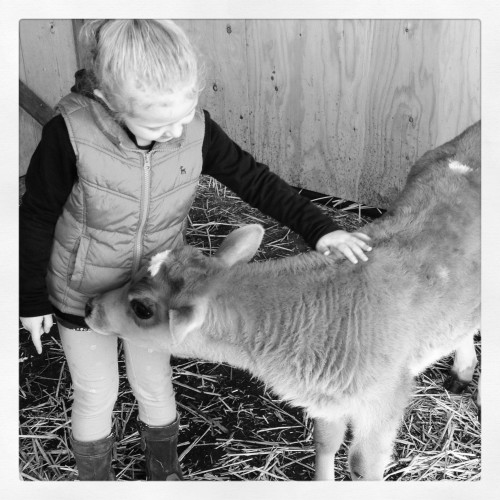 Only two eggs this morning but we got to take home two a half dozen from the weekend. They'll be delicious Christmas morning.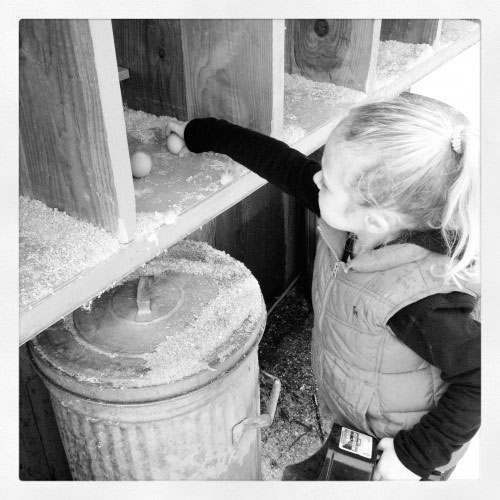 What a wonderful day at the farm. We hope we were helpful with all the chores Nanny has because my sister and I sure had fun!