Be still my heart …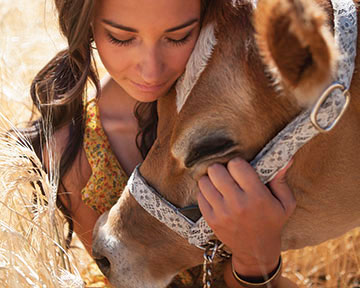 My first shipment of Milk Cow Kitchen books arrived early and VERY unexpectedly last Friday. Bookstores and Amazon still list my book as having a June 1 release date.
In addition to order fulfillment, I purchased extra books to give away, so I'll run this post several times until my giveaway stash disappears.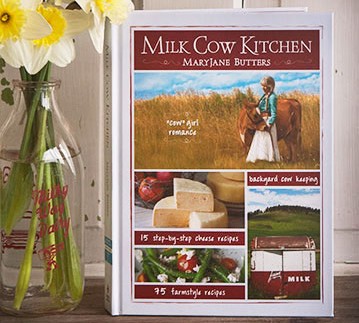 All you have to do to get your name in our giveaway hat is …
Tell me what you'd name your cowpanion and what you'd do with that first bucket of milk you'd bring through your back door.
I mean, who hasn't had a milk cow fantasy?
My book gives you how-to details for keeping a pet milk cow on your suburban half acre, a backyard lot in town … or at least, it'll help fuel your fantasy of a someday cow grazing outside your kitchen window.
Milk cow fantasy aside, my book is chock full of recipes using dairy—75 to be exact—along with 15 step-by-step cheese-making recipes.
"In ways that matter, we are all the same. I have yet to find an emotion that is normally attributed to humans that is not displayed by animals. Just because they don't speak our words doesn't mean they are not communicating. They are constantly communicating. Once you click in, you can see it. If we let go of the unconscious limits we normally impose on animals and simply look at them, listen to them, and pay attention, they have a whole lot to say, and they say it clearly."
– Kathy Stevens, founder, Catskill Animal Sanctuary, from The Inner World of Farm Animals by Amy Hatkoff