In the Oct/Nov issue of MaryJanesFarm, "Hanky Panky" (on newsstands Sept. 15), we led you here to my daily journal for a chance to win a $20 gift card from Lehman's, an Ohio Amish-community store that specializes in old-fashioned hand tools. "We're a family business, and we're proud to offer the finest selection of non-electric technology you'll ever see," says Glenda Ervin, daughter of store founder Jay Lehman.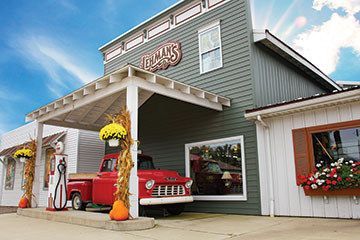 From old-fashioned enamelware …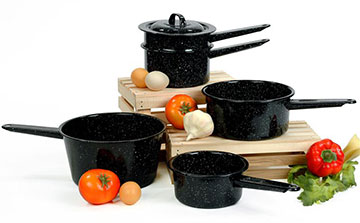 to gorgeous cookstoves …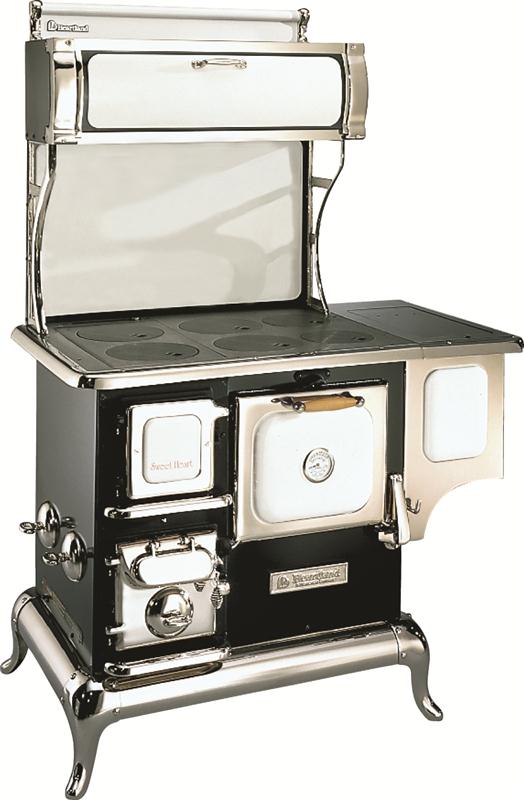 to maple-sugar supplies …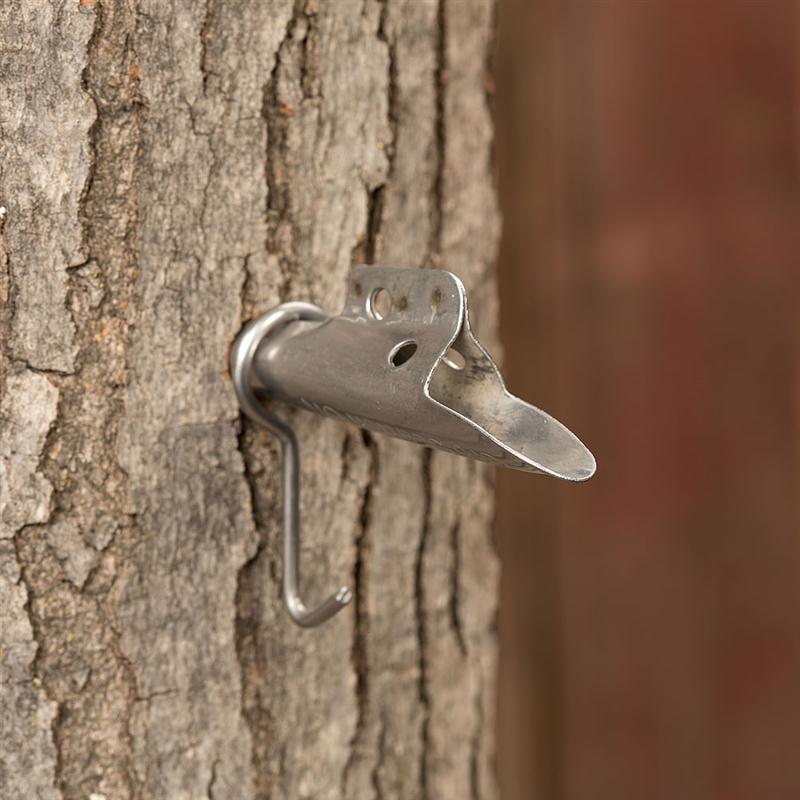 Lehman's is your go-to source for old-fashioned gadgets, tools, and farm supplies.
Enter to win a $20 Lehman's gift card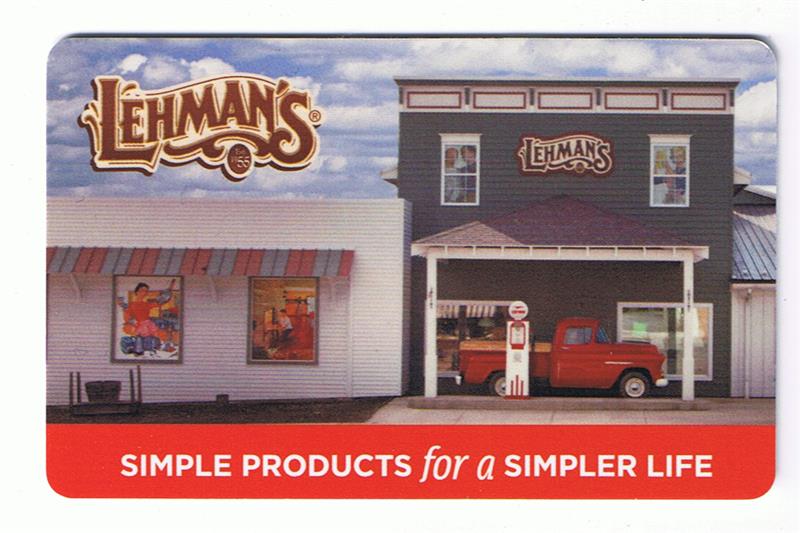 by telling us about your favorite non-electric tool in the comments below. We'll toss your name into a hat and draw a lucky winner in mid-November, when the Oct/Nov issue expires on newsstands. Stay tuned for more magazine-related giveaways!
If you're not yet a subscriber to MaryJanesFarm, subscribe here for only $19.95/year.