In the Dec/Jan issue of MaryJanesFarm, "Magic Happens" (on newsstands Nov. 10), I led you here to my daily journal for a chance to win the beautiful coloring book, Lost Ocean: An Inky Adventure & Coloring Book, that appears on the back cover.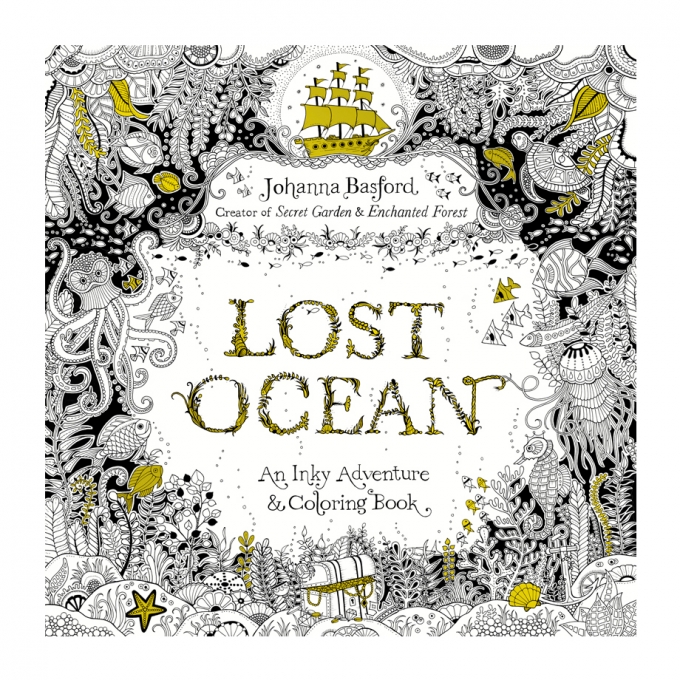 Written and illustrated by Johanna Basford, creator of Secret Garden and Enchanted Forest, Lost Ocean invites kids and adults alike to discover an enchanting underwater world hidden in the depths of the sea. Through intricate pen and ink illustrations to complete, color, and embellish, readers will meet shoals of exotic fish, curious octopuses, and delicately penned seahorses; visit coral reefs and barnacle-studded shipwrecks; and discover intricate shells and pirate treasure.
For a chance to win Johanna's book, tell me what your favorite indoor winter pastime is in the comments below by Dec. 1. I'll toss your name into a hat and draw a lucky winner the second week of December. Stay tuned for more magazine-related giveaways!
If you're not yet a subscriber to my magazine, MaryJanesFarm, subscribe here for $19.95/year.