In the Feb/Mar 2019 issue of MaryJanesFarm, "Tiptoe Through the Flowers" (on newsstands Jan 1), I led you here to my daily journal for a chance to win a FREE six-pack sampler of our Organic on-the-go single-serve meals.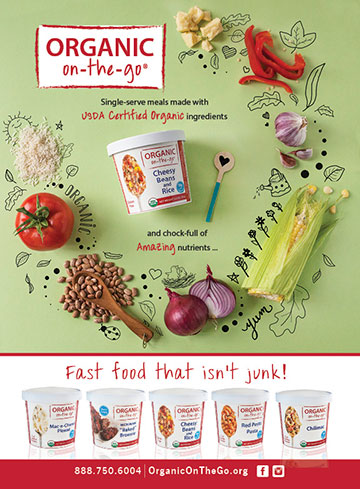 For a chance to win, tell me where you might take our single-serve meals in the comments below. I'll toss your name into a hat and draw a lucky winner sometime mid-March.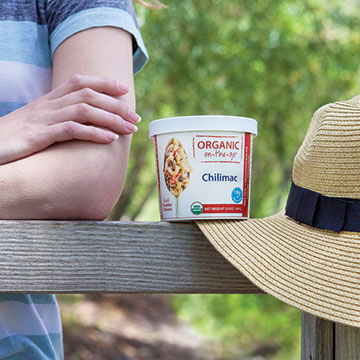 Stay tuned for more magazine-related giveaways. If you're not yet a subscriber to my magazine, MaryJanesFarm, subscribe here for $19.95/year.