In the Aug/Sept 2022 issue of MaryJanesFarm, "Sunbeams" (on newsstands July 5), I led you here to my journal for a chance to win one of my Perfect BakeOver Skillets.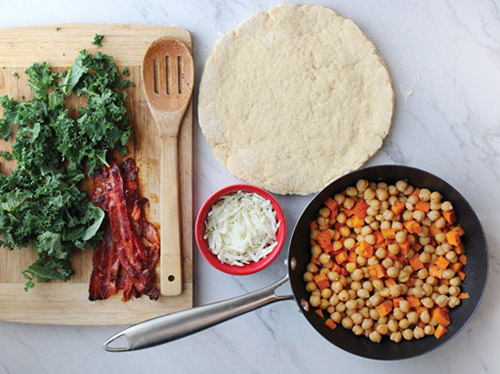 For a chance to win, tell me one of your experiences using either our recipes or products in the comments below. (It might make it into one of our upcoming issues.) I'll toss your name into a hat and draw a lucky winner sometime soon.
Stay tuned for more magazine-related giveaways. If you're not yet a subscriber to my magazine, MaryJanesFarm, subscribe here for $19.95/year.